If you're curious about where you should buy watch straps, this list will be your go-to resource.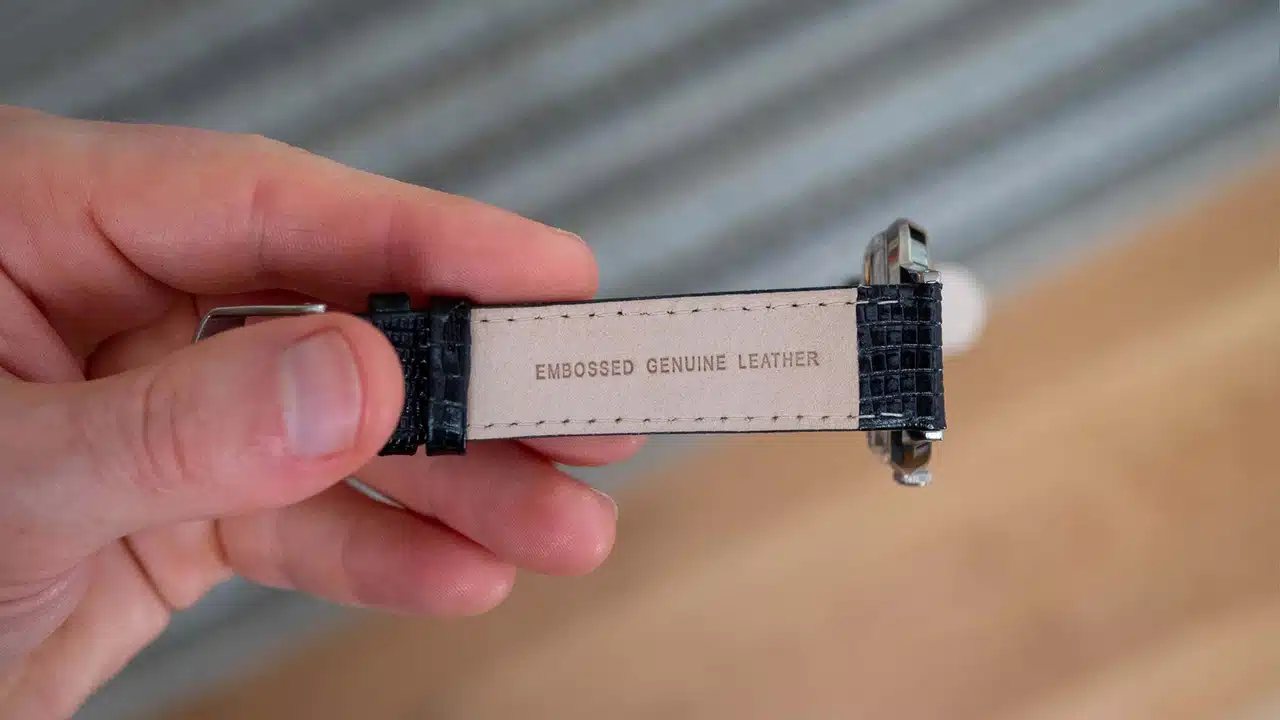 Let's be honest, we'd all love to have enough money in the bank to add a new luxury watch to our collection every time we get a little bored.
For the majority of us, that's not realistic. The next best thing, however, is the option to change the personality of your watch with the quick swap of its strap or bracelet.
Luxury watch straps are the quickest and most effective way to transform your watch easily and affordably.
In this article, I'll cover the best places to look when shopping for the best luxury watch straps and take a look at the different kinds of watch straps out there.
Best Places to Buy Watch Straps Online
Here are the best places to buy watch straps online in no particular order:
Hodinkee Straps
Hodinkee is a luxury watch strap retailer that offers a little something extra in its service.
It not only stocks a very wide range of over 160 leather and nylon straps but it also lets you configure a chosen strap onto a specific style of watch in a visual way, enabling you to see how it will look against your favorite timepiece.
Hodinkee refers to its impressive range of high-quality luxury watch straps as the foundation of its business, having supplied leather and nylon watch straps from the very beginning.
Just like buying a luxury wristwatch from a company backed by provenance, you want to choose your straps from an equally reputable supplier.
Putting a cheap strap on a luxury watch is a downright fail, so when it comes to watch strap stockists, buying from a trusted supplier like Hodinkee is important.
From a classic Rolex Submariner to a Patek Philippe Nautilus, to an Omega Speedmaster watch, Hodinkee watch straps lets you view a wide range of leather straps and nylon straps on a timepiece that looks like your own.
Hodinkee Davenport Leather Strap
The Davenport leather strap from Hodinkee is one of its best sellers and is made by hand from high-quality calfskin.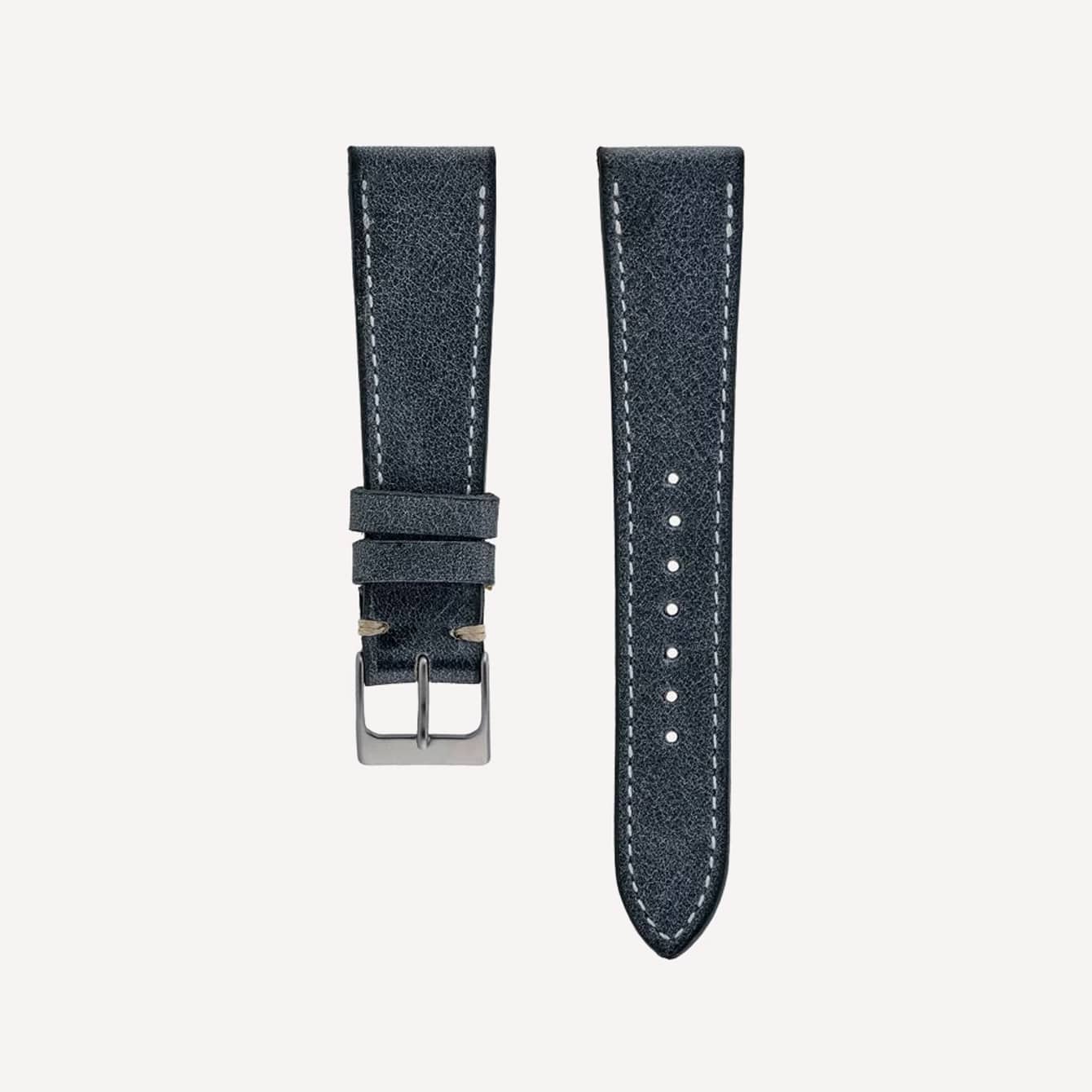 The band comes in four versions varying from those that offer a modern edge to those exuding a more vintage style.
Hodinkee Sedona Strap
Hodinkee also offers a French calfskin strap range called the Sedona, taking its name from the Arizona city famous for its red stone formations.
The Davenport and the Sedona designs are recognizable for their tone-on-tone hand stitching, creating a casual aesthetic. This special calfskin leather also develops its own patina over time, aging with the watch and adding to its character.
Hodinkee Barrett Watch Strap Collection
A small family-owned tannery in the South of France also supplies watch straps to Hodinkee.
The Barrett watch strap collection is home to designs with a glossy finish and a rich sheen that stands out compared to other standard leather straps.
Suited to vintage-style watches, these oak-tanned leather straps add a distinct charm to any wristwatch and can be picked out for their unique finish.
Other Hodinkee Straps
Hodinkee also offers a range of other premium leather straps to choose from including Cordovan leather straps, Italian leather straps, NATO-style straps, aged nubuck straps, suede straps, and even kangaroo and goat straps.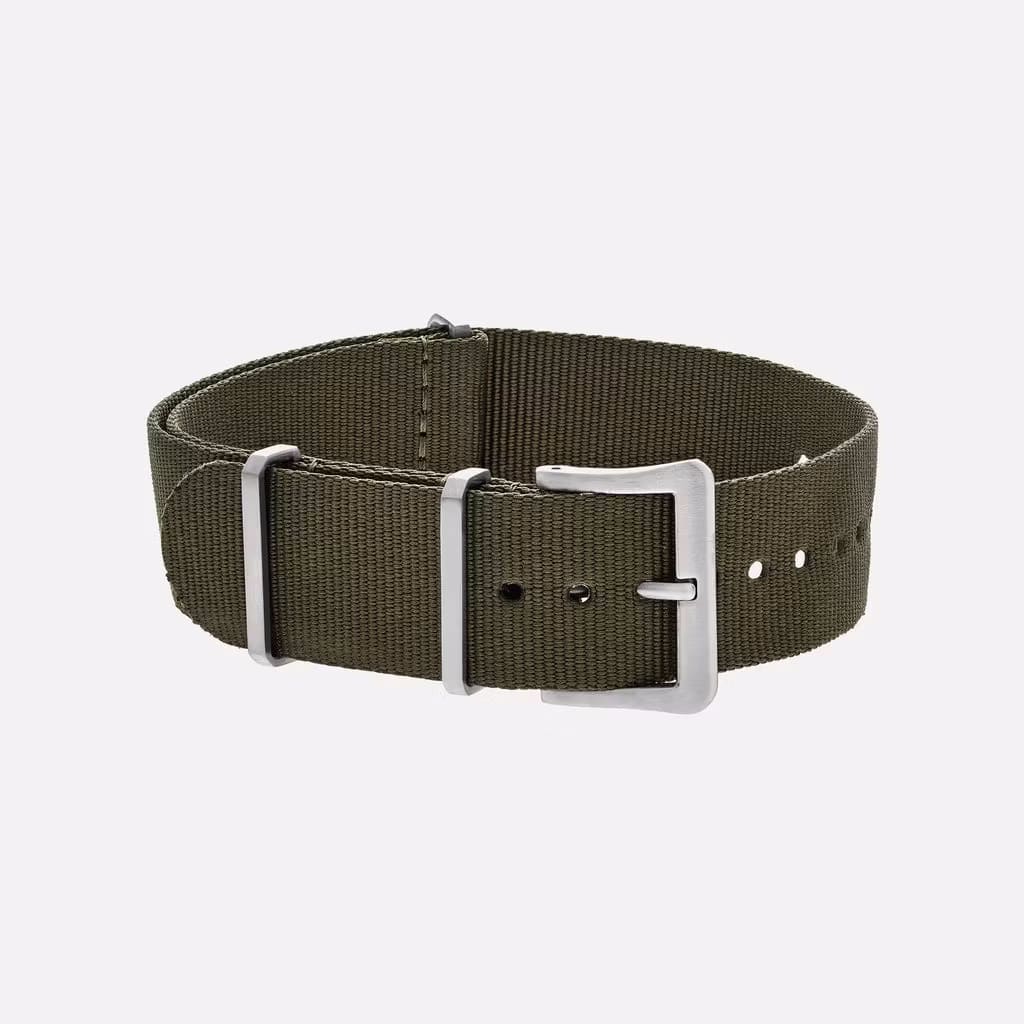 Its broad selection of luxury watch straps reflects an equally broad price range, so you can expect to pay anywhere between $10 or $100 for a strap from Hodinkee depending on its style and finish.
Barton Watch Bands
Barton Watch Bands was born out of the founder's frustration with poor-quality watch straps.
Barton Silicone Straps
Barton's founder began creating watch straps himself resulting in a range that now covers everything from standard silicone straps to comfortable canvas straps to those that the company refers to as the "Silicone Elite" collection with an elegant tapered finish and a distinct waffle cone surface pattern.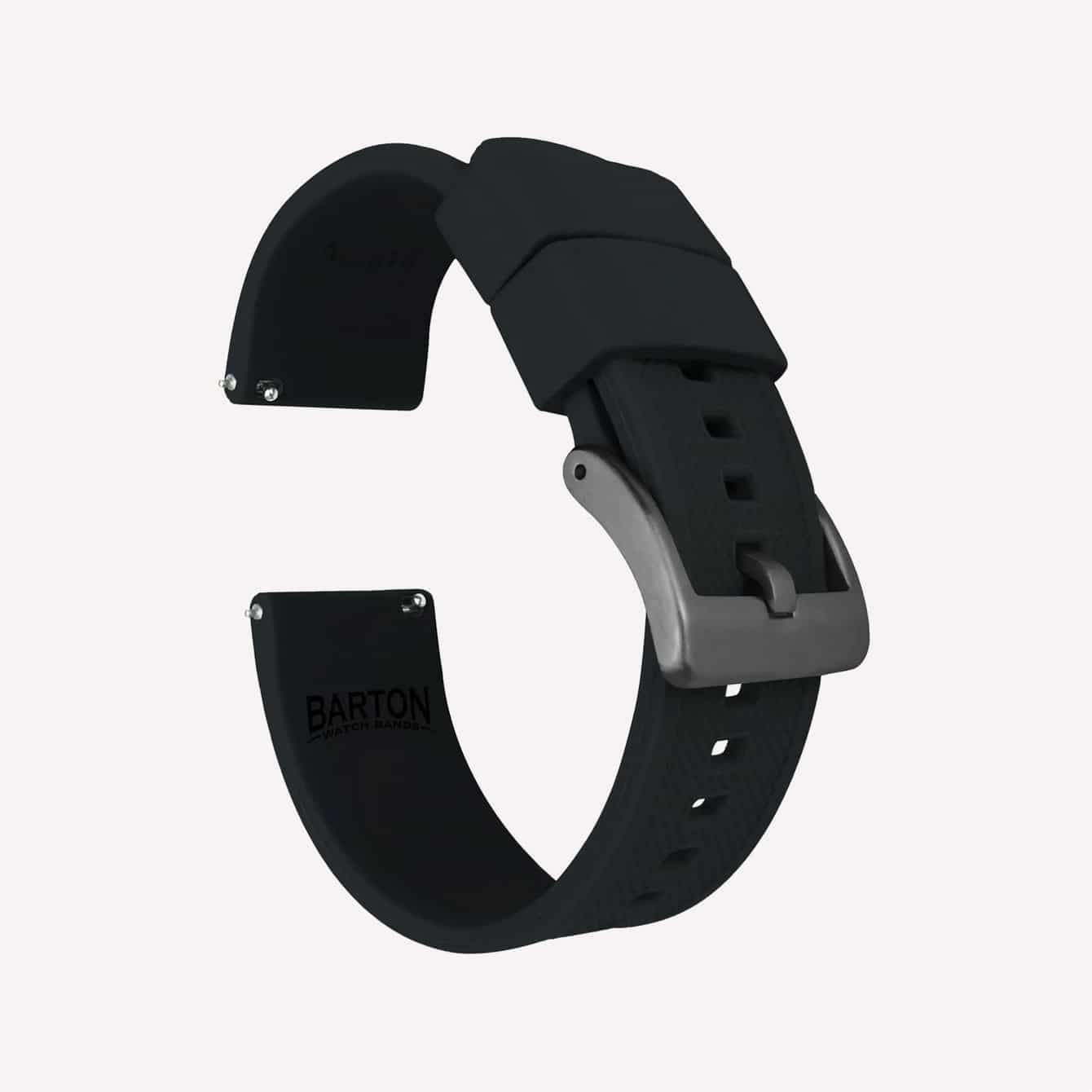 Securing with a regular tang style buckle, this type of Barton watch strap is perfect for adding to casual attire during the day.
The company's regular-style silicone straps, however, come with a built-in spring bar system and a choice of different colors.
Barton Canvas-Style Straps
Barton Watch Band's range of canvas-style straps comes in different colors and a practical tang-style buckle with a unique Barton-embossed tag.
If you're in the market for a quality canvas-style strap, Barton Watch Bands has you covered.
Barton Smartwatch Straps
If you're looking for an affordable Apple watch strap, Barton Watch Band is a great option too.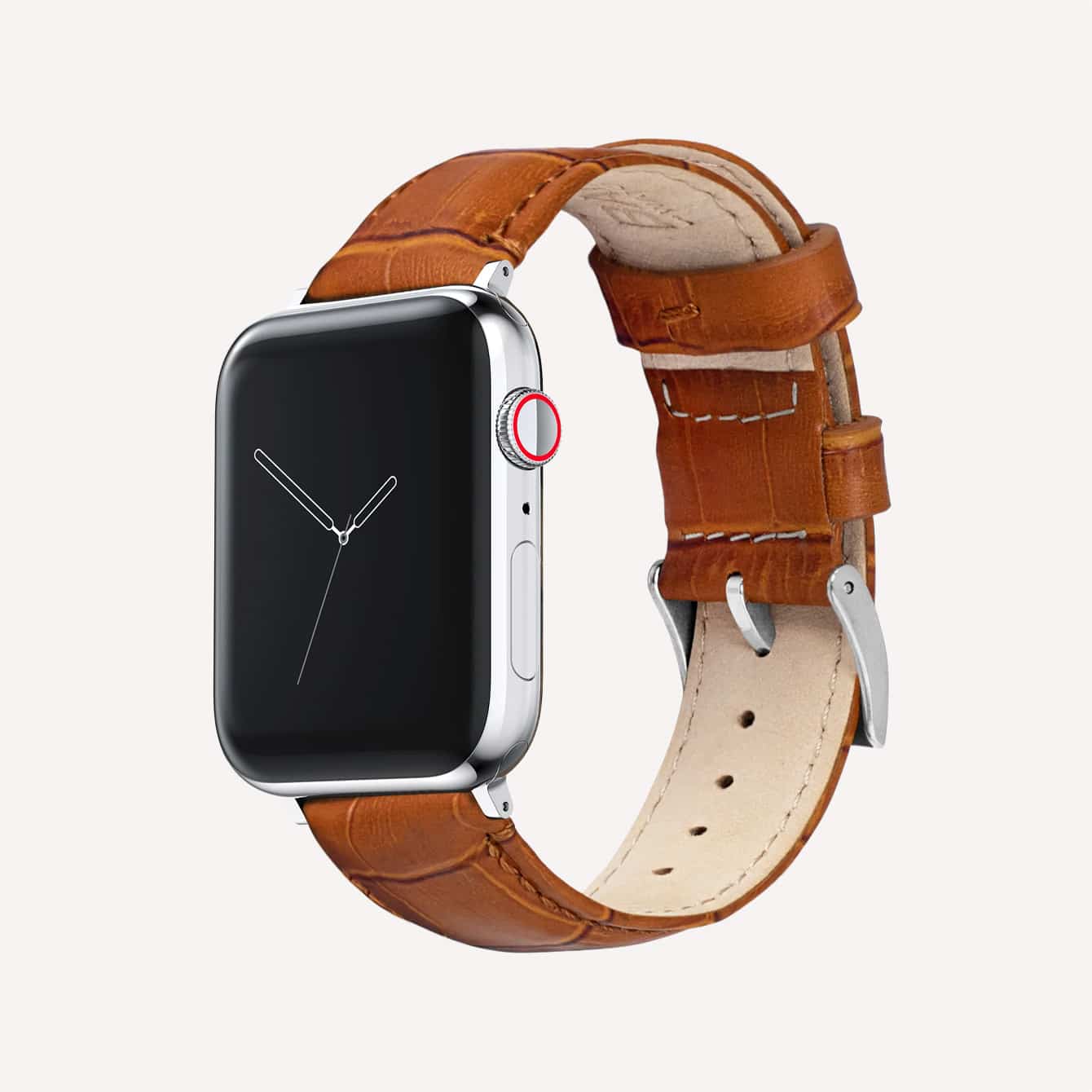 You can pick up a colored cowhide or canvas strap for around $30 -40, as well as a plethora of colorful or classic smartwatch straps, tropical style straps, and silicone quick-release watch straps — all for an affordable price.
The website also enables you to search according to your lug width, material, or your preferred style via its various collections.
Watch Gecko
Watch Gecko has an impressive range of watch straps to choose from.
Watch Gecko Leather Bands
They vary from the really affordable leather band for under $10, to handmade nubuck leather bands.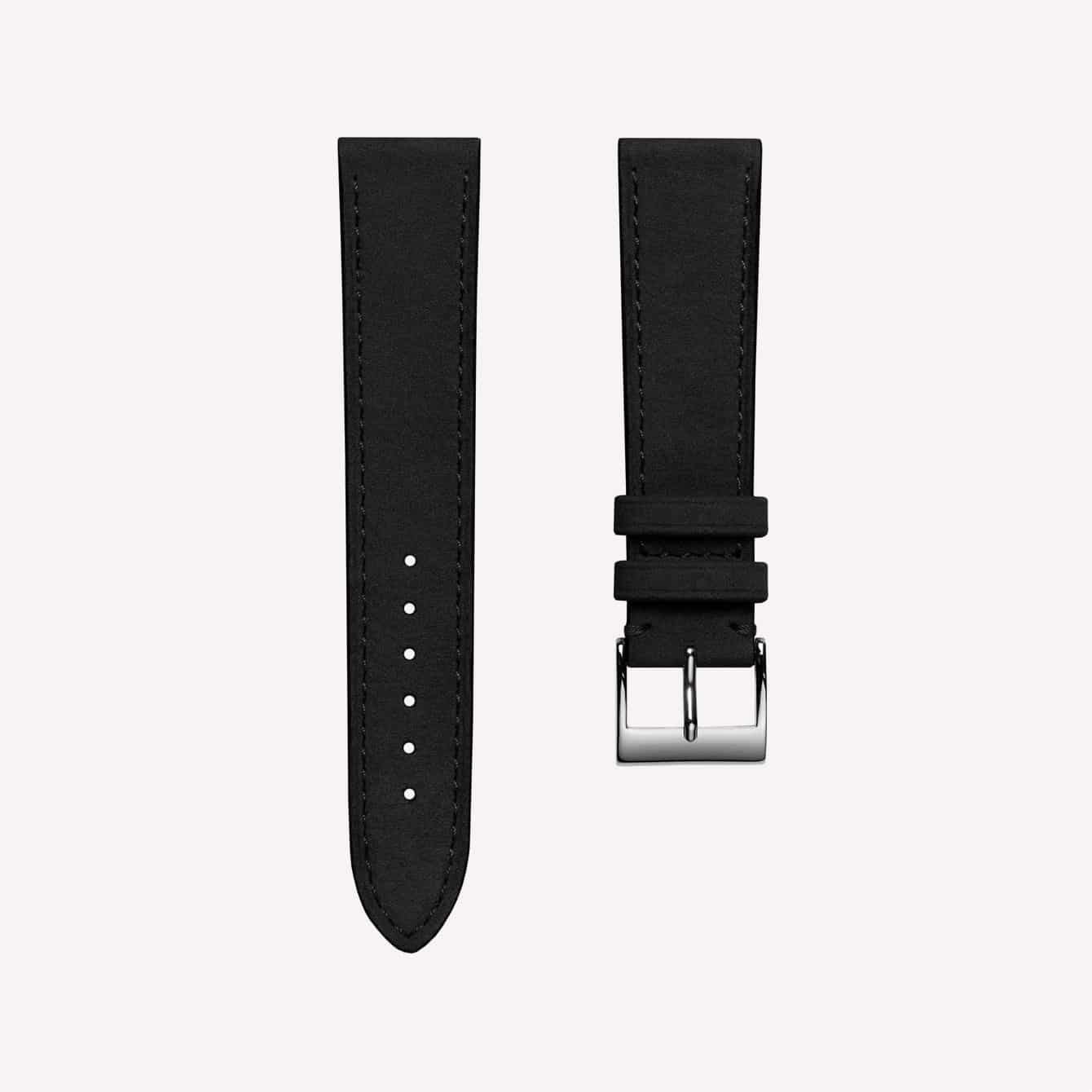 These leather bands create a very nostalgic and vintage-inspired finish on the wrist for around €150.
Watch Gecko NATO and ZULU Straps
Watch Gecko also stocks NATO straps and ZULU straps (the difference between these being that Zulu straps are crafted from one piece of nylon material, whereas NATO straps have an additional strap that slopes through two lugs so that two straps of nylon sit under the watch).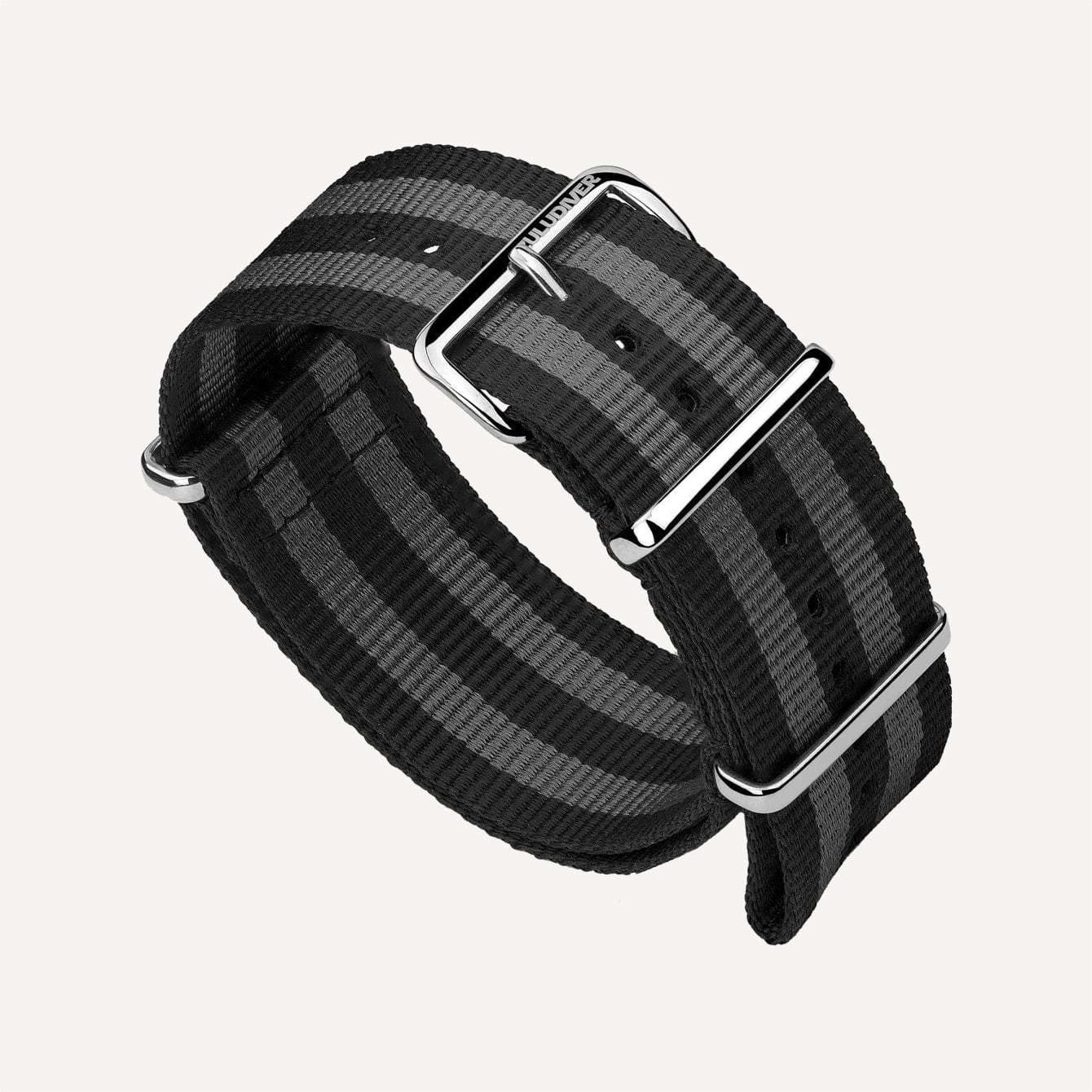 WatchGecko straps combine design cues from several different strap styles to create a unique combination.
Other Watch Gecko Options
You can also choose between rubber straps in various colors for fitting your favorite dive watch and several metal bracelet options varying from mesh-style metal bracelets to premium metal bracelets, riveted bracelets, and beads-of-rice bracelets for a more vintage feel.
Lastly, you can also explore a range of buckles, tools, and accessories including spring bars, clasps, and links.
Crown and Buckle
Many luxury watch enthusiasts recommend a watch strap from Crown and Buckle. From a supreme selection of NATO straps and nylon straps to chevron straps and premium leather bands — there's a wide choice to pick from.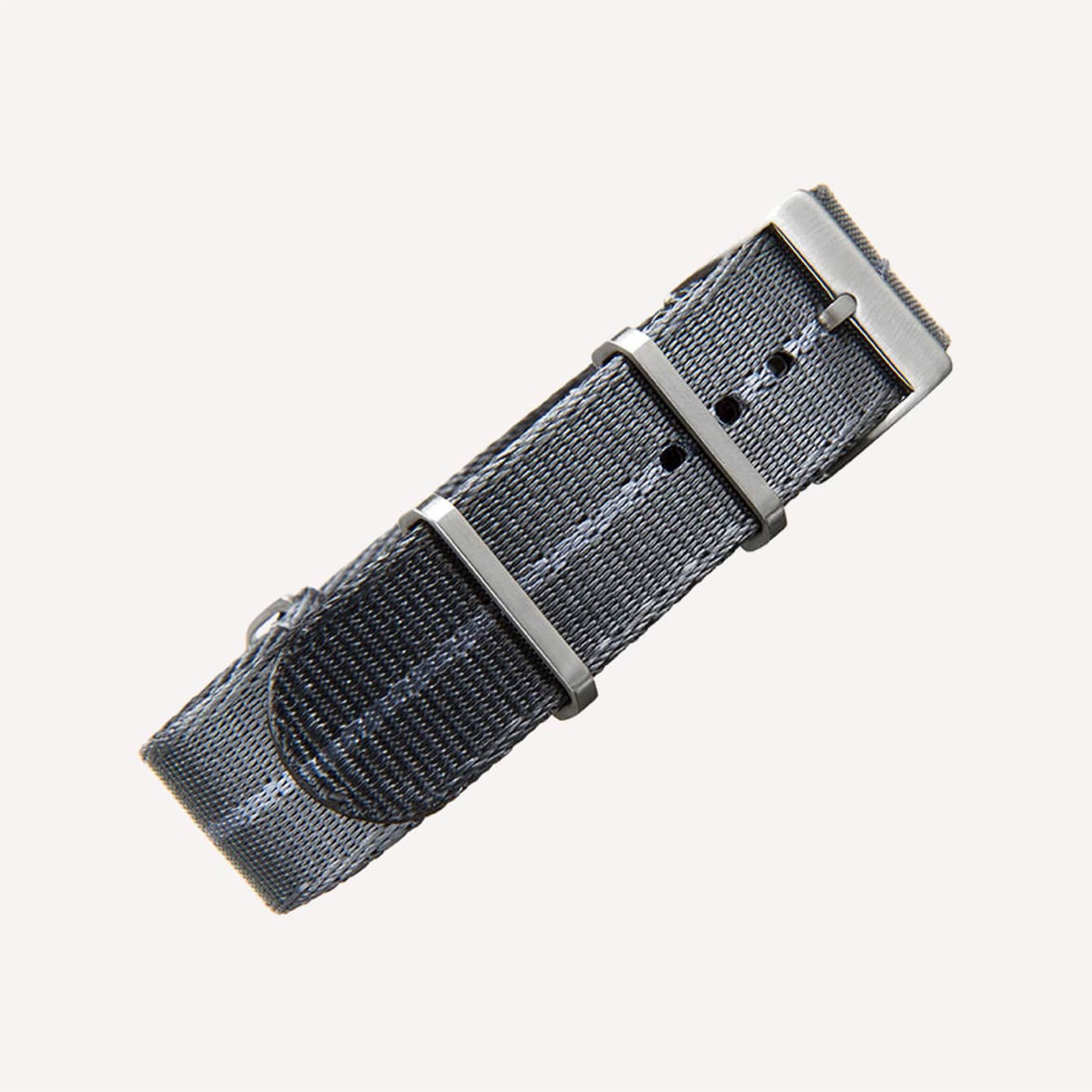 Crown and Buckle prides itself on offering its customer a personal and memorable experience when shopping at its store.
The luxury watch straps are all hand-chosen and crafted from a special selection of hand-picked leathers and materials while keeping prices as affordable as possible.
Crown and Buckle is a relatively young brand and was founded by Thomas Lanthrop in 2010. Since then, the company has grown and evolved and is now a respectable name in the watch strap industry.
You can spend up to around $30 on a NATO strap from Crown and Buckle. For a leather strap, expect to pay around $10 more.
There's also an option to search for a preferred color using a drop-down box and an option to filter each strap based on price to suit your budget.
Strapsco
For a little more money, you can shop for a luxury watch strap at Strapsco.
The company specializes in straps for a huge range of smartwatches including apple watches, Samsung watches, Garmin watches, and Fitbit watches.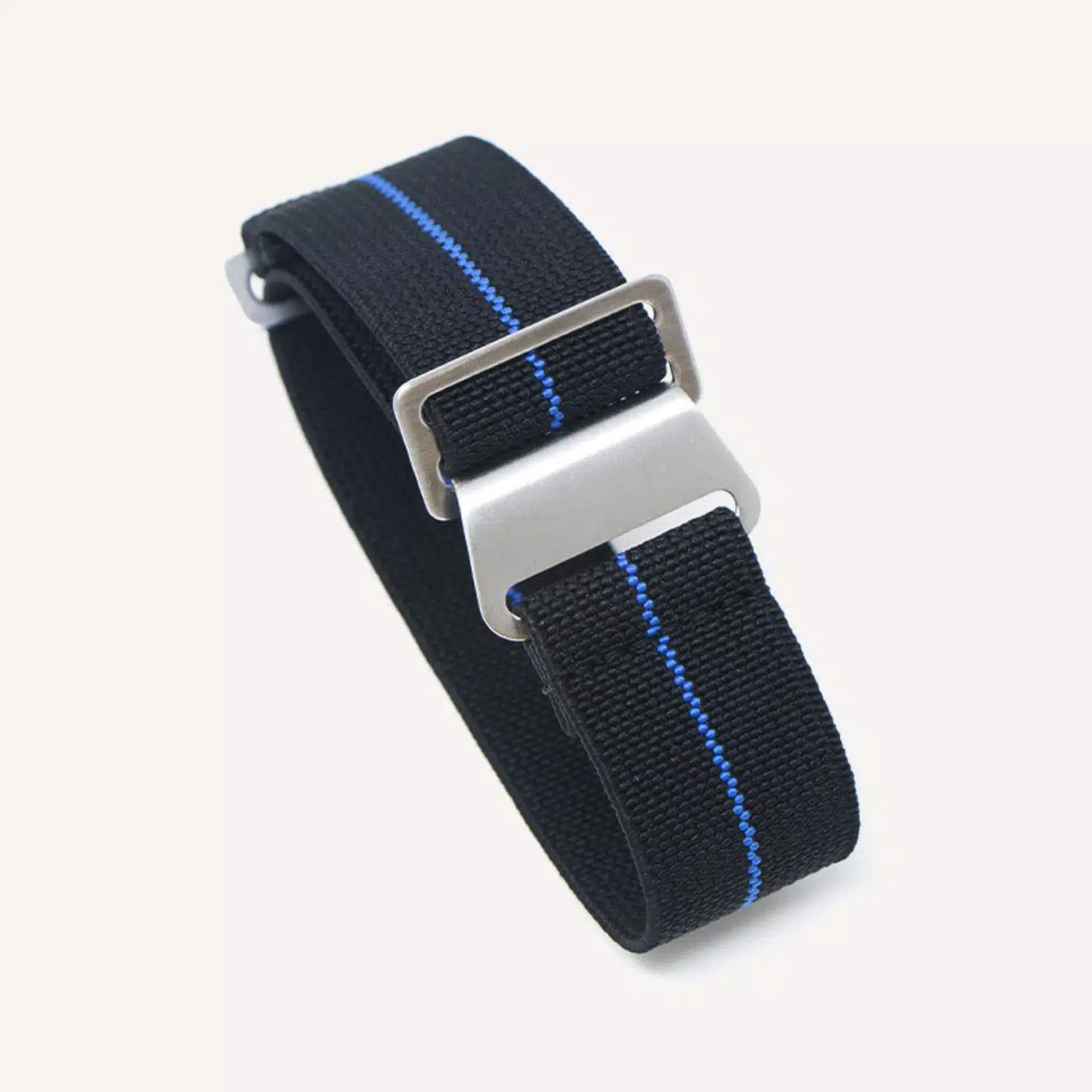 However, if you don't need a smartwatch strap, there's also a plethora of classic watch straps to choose from too.
You can use the category options on the website to browse for best-sellers as well as metal bracelets, colored leather straps and sporty-looking coloured rubber bands for dive watches.
You can expect to pay a little more for a Strapsco watch strap compared to Crown and Buckle. For rubber straps, look to spend around $20. Leather straps can cost anywhere in the region of $30-50.
There's also an option on the Strapsco website to search for straps according to your watch's strap width.
Types of Watch Straps
Perhaps you aren't sure which type of watch strap to choose. This brief guide might help!
Leather Watch Straps
Most seen in the luxury watch industry is the calfskin leather strap. Calfskin leather straps are durable and long-lasting.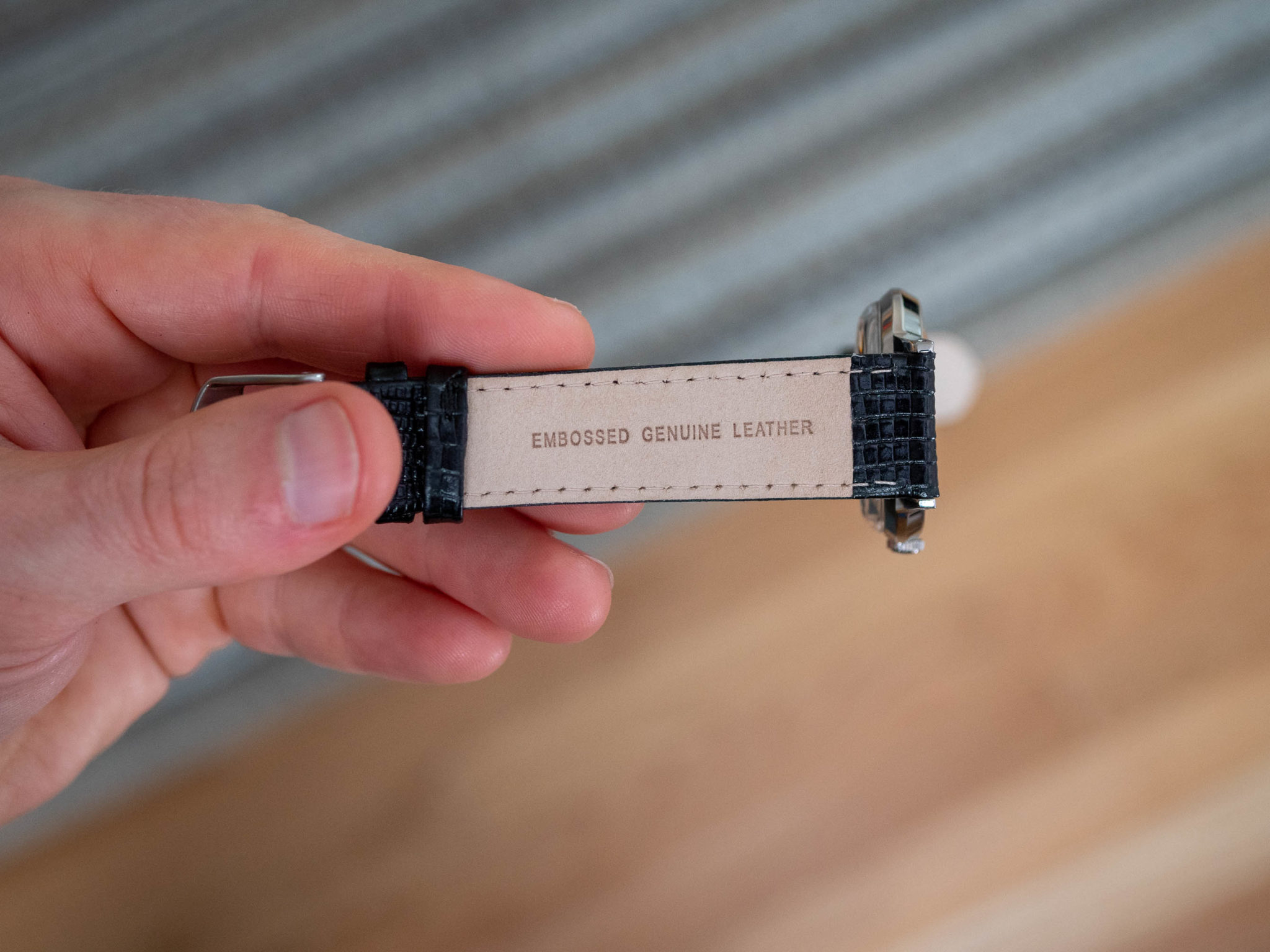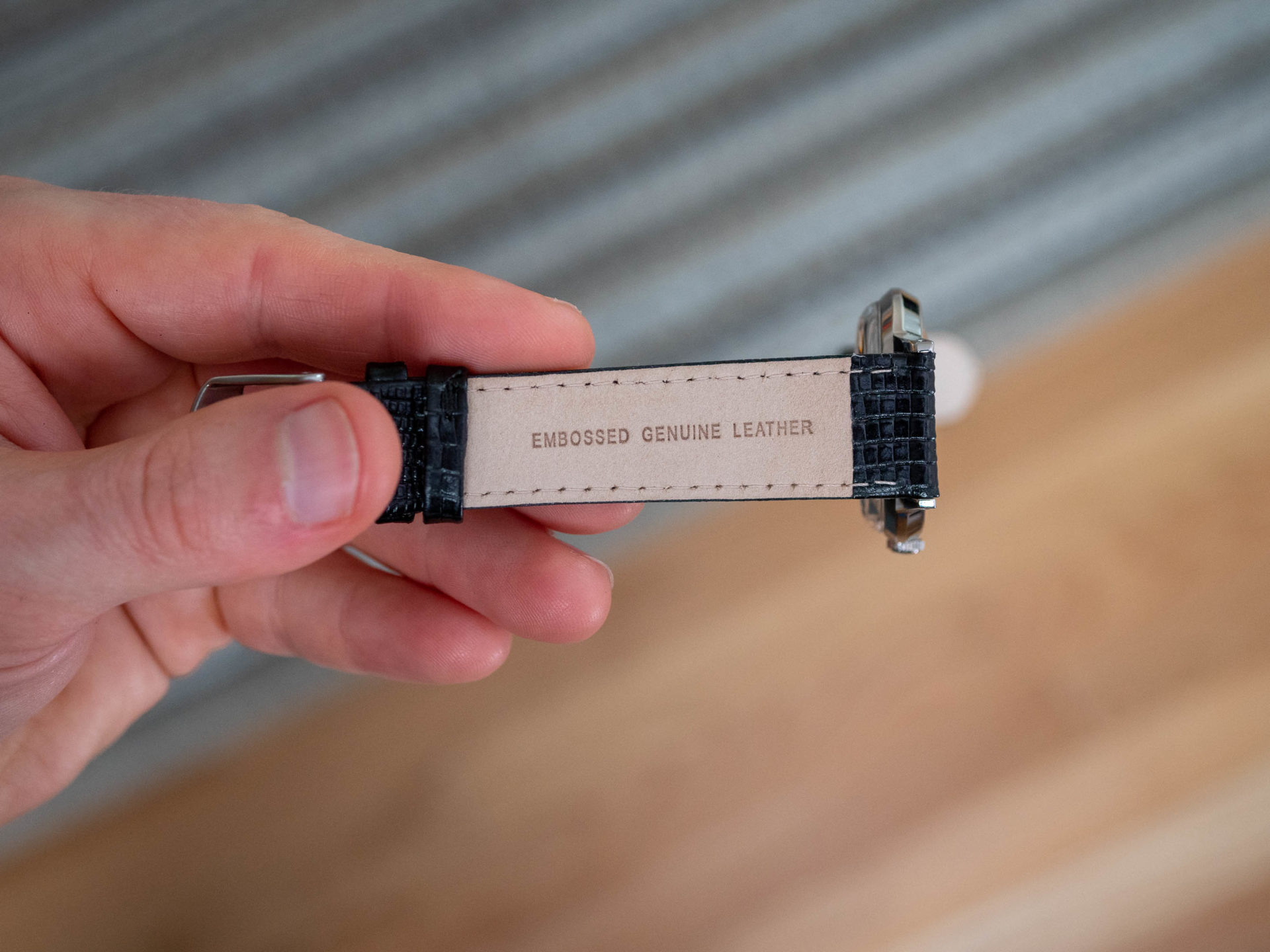 They're also the most traditional looking and come in a range of different colors, adding a very classic look to any wristwatch. Other leather straps include ostrich and alligator straps.
NATO Straps
NATO straps date back to the British Ministry of Defence. Often made from textile material, NATO straps not only add a military-inspired feel to any timepiece but the bolder-colored options inject a touch of sportiness to a watch.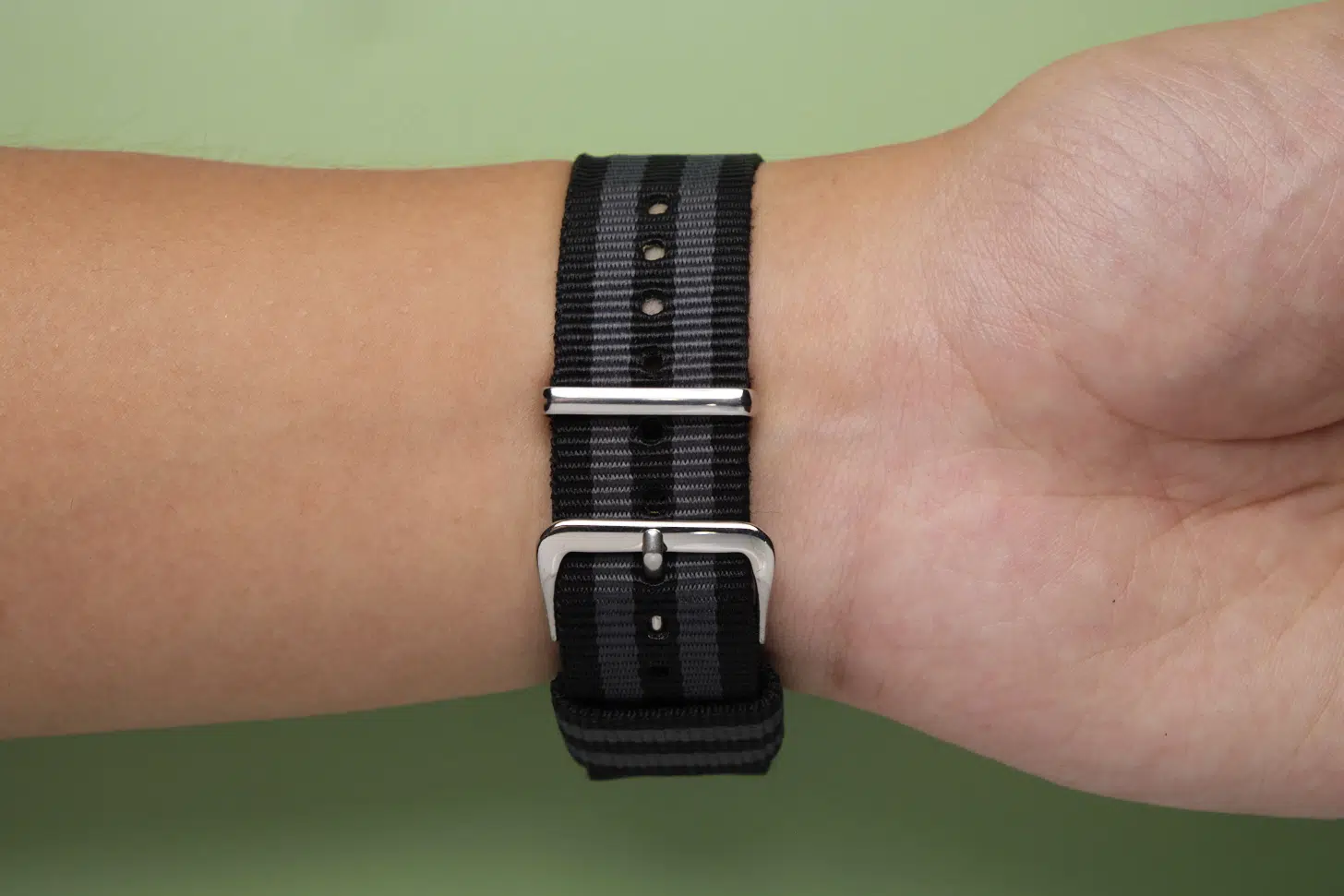 Simple NATO strap designs are perfect for pairing with casual attire at the weekend and offer a comfortable option for allowing the skin to breathe whilst taking part in sports.
Rubber Straps
Perfect for dive watches and sports watches, rubber straps promise water-resistant qualities and a fast-drying option when dipping in and out of the water while on vacation.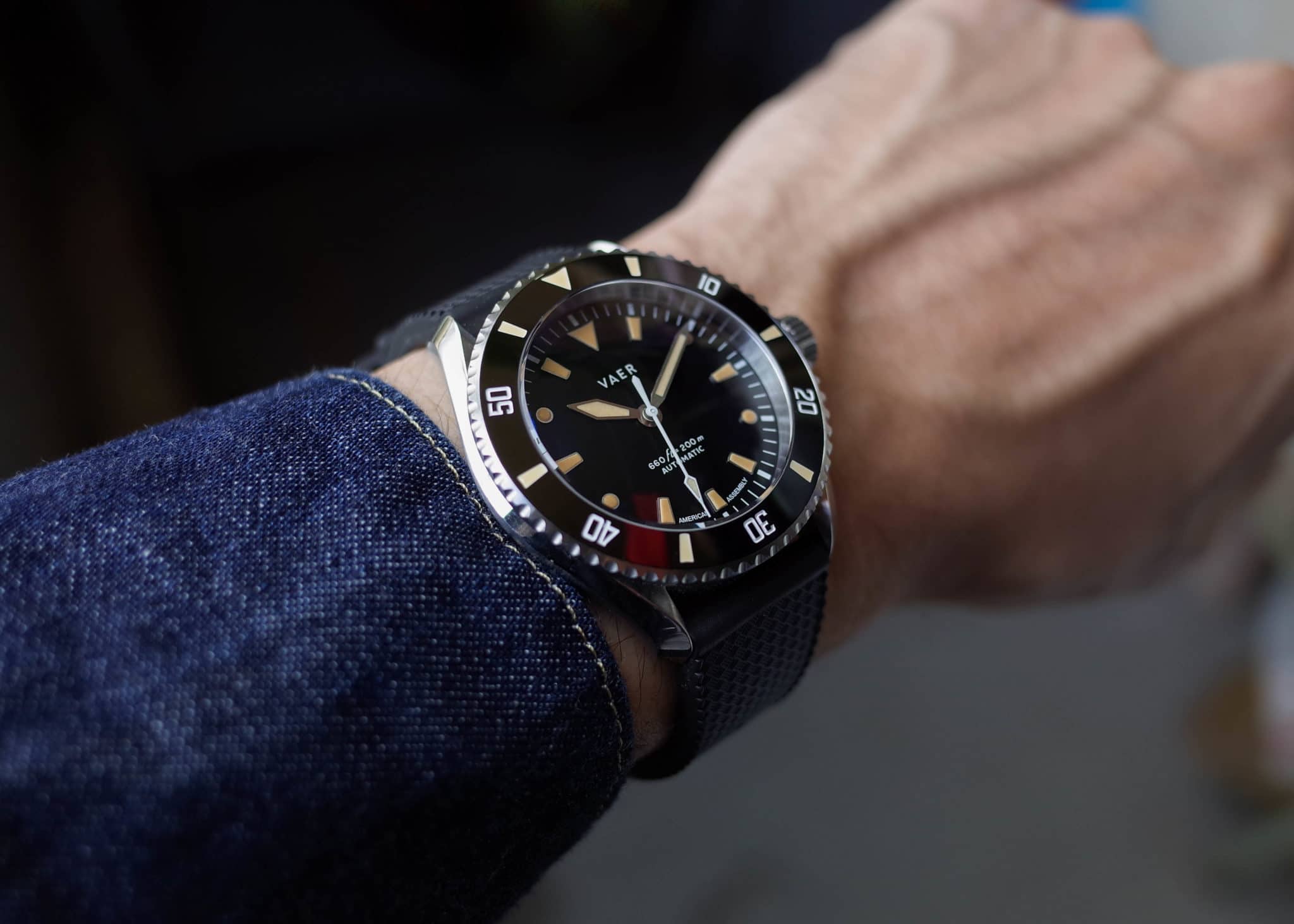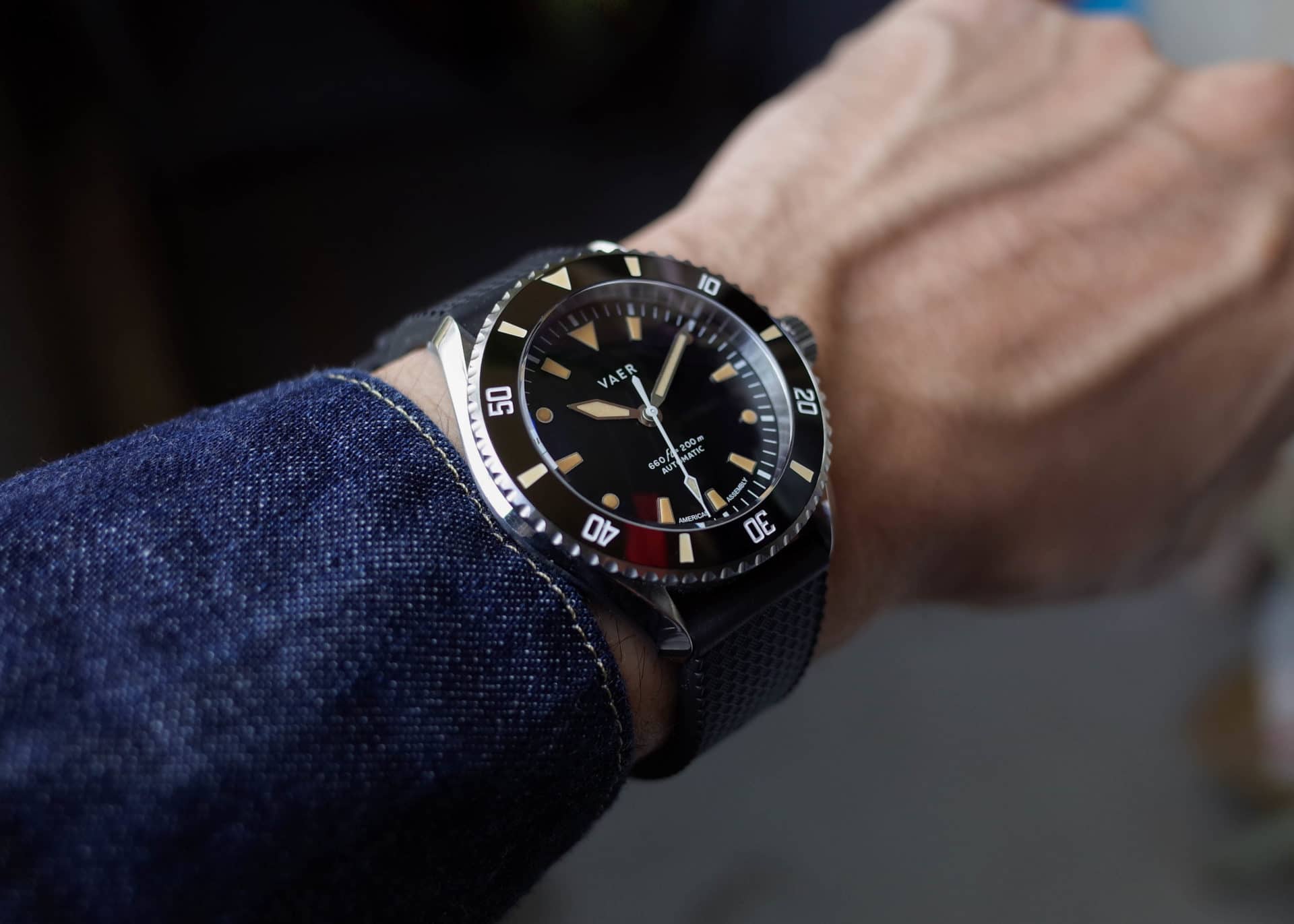 You can play around with a vast selection of bold-colored rubber bands, enhancing the character of your watch depending on when and how you want to wear it. They're also more affordable than premium leather straps and metal bracelets.
Metal Bracelets
Metal bracelets vary from standard stainless steel ones executed in a mix of brushed and polished surfaces to Milanese bracelets, beads-of-rice bracelets, and mesh-style bracelets for retro-inspired styling.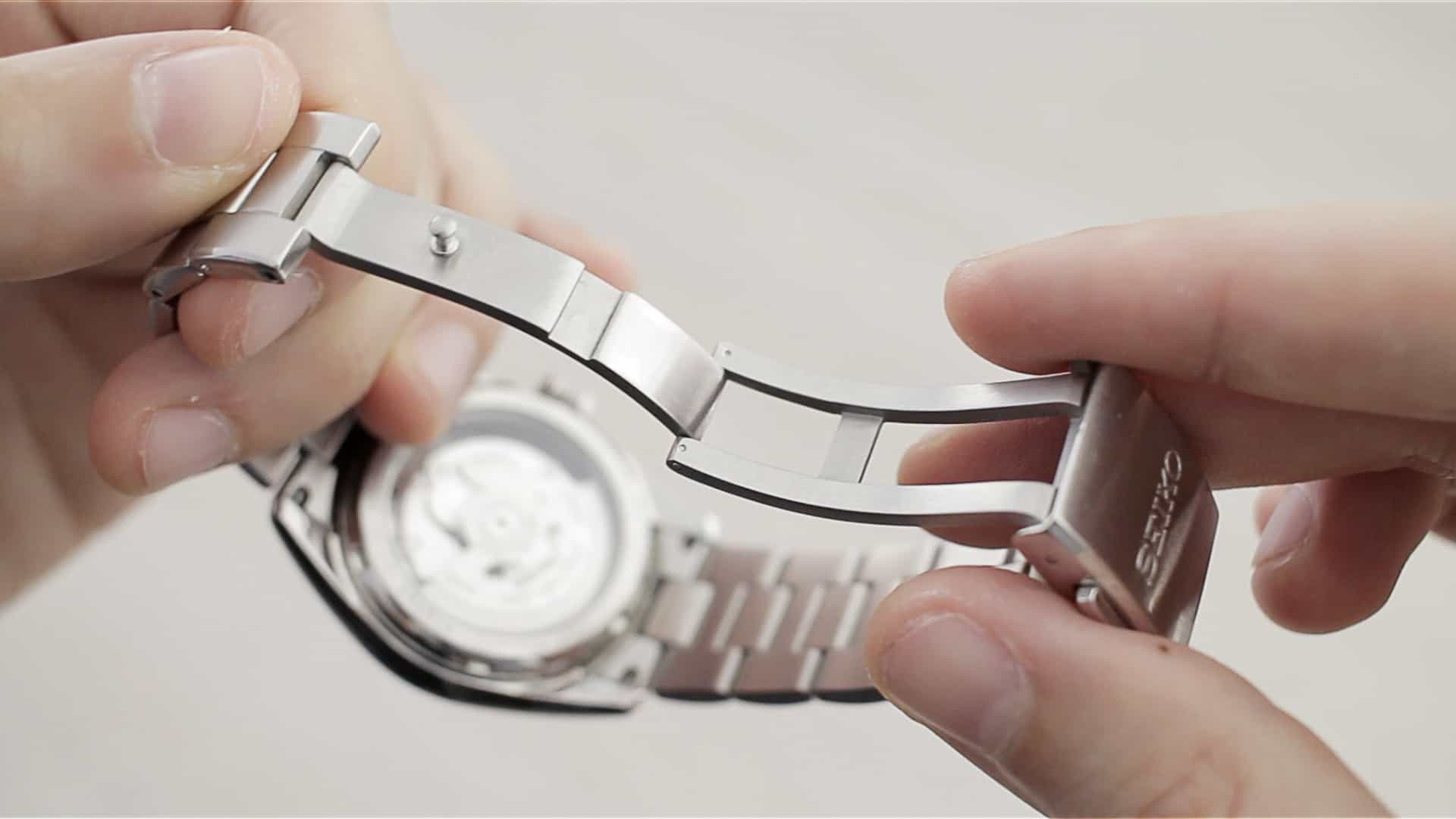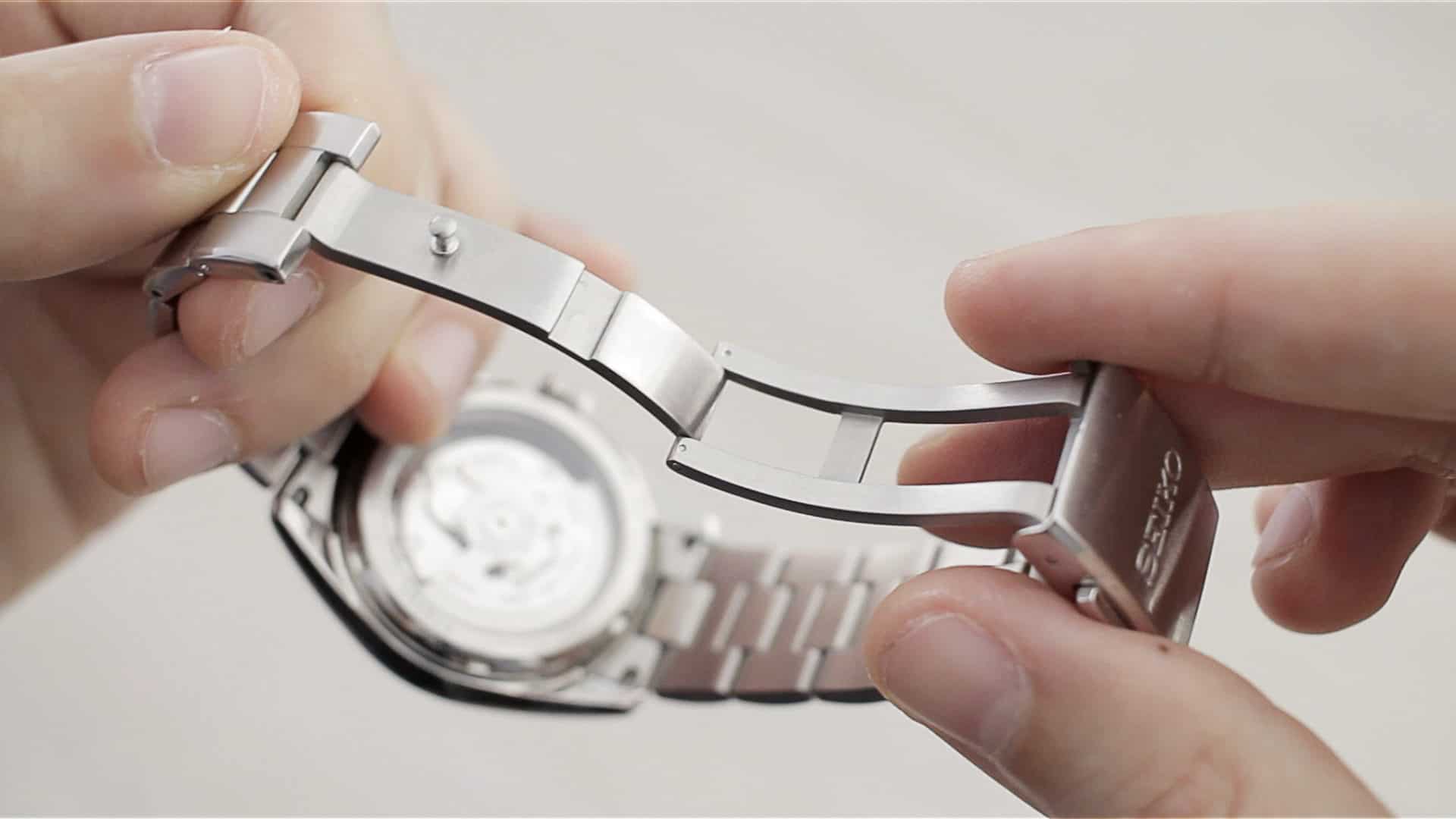 They also vary from simple three-link designs to five-link designs and come in bi-color or solid gold options for a dressier finish on the wrist.
Metal bracelets are usually more expensive than watch straps, doubling up as a piece of jewelry.
The Takeaway
The luxury watch strap market can be pretty overwhelming with many online stores competing to give their consumers the best price.
My advice would be to stick with a reputable supplier to ensure you get a watch strap that looks and feels like it will stand the test of time. As with everything in life – you get what you pay for.
For example, while Hodinkee offers a more expensive range of leather and material watches than some other retailers, its reputation for quality is reflected in its prices.
That said, there are some reliable alternative watch strap suppliers on the market like Crown and Buckle.
However, for a good range of metal bracelets, however, check out Watch Gecko straps along with its broad range of strap-changing tools and accessories for configuring different styles.
Questions? Comments? Leave them below!