Are you looking to buy a new strap to complement your watch? Read on to see if Barton Bands should be your next strap purchase!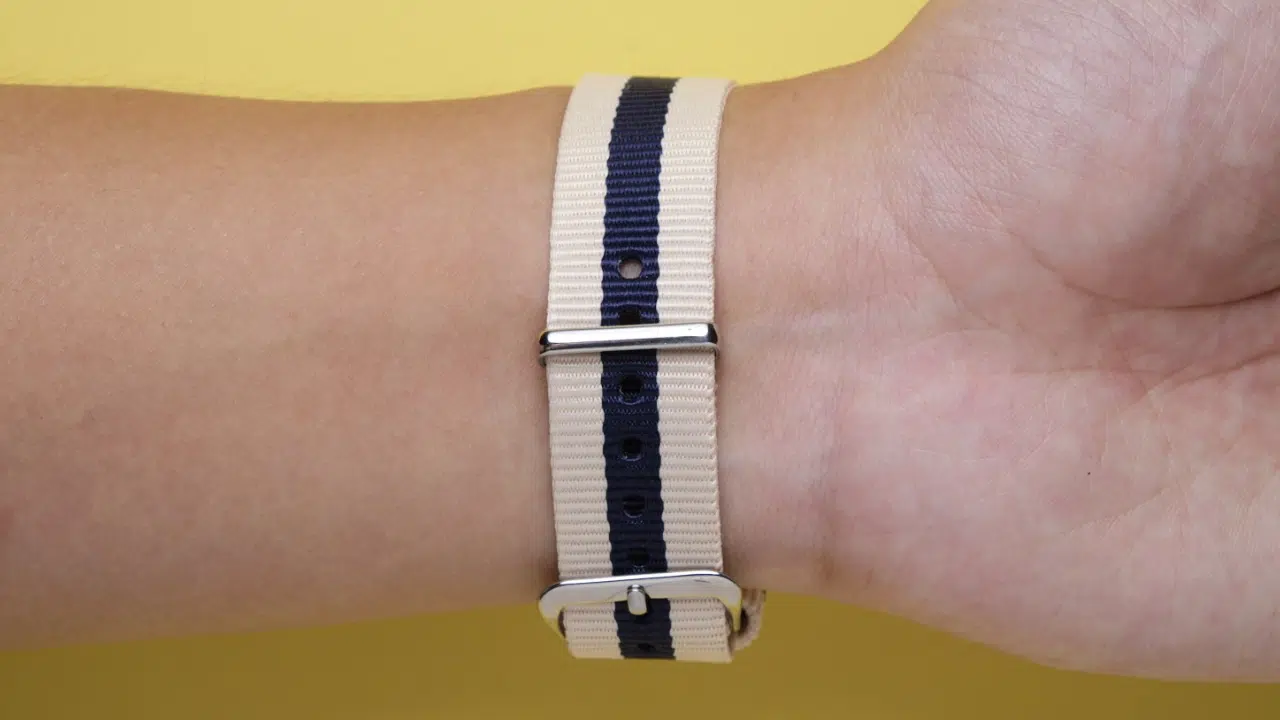 Watch straps both work to make your watch look amazing on your wrist while also working to keep that watch on your wrist. A watch would be nothing without a strap. 
For review today are two straps from Barton Bands. Based out of the United States, these straps are of great quality. Not to mention being soft on the wrist.
Should these straps grace your wrist? Let's find out!
About Barton Bands
Barton Bands started in Dallas, Texas, with one man's frustration over poorly made watch straps. With a background in mechanical engineering, he decided to take matters into his own hands. He started making personal quality straps and selling them online.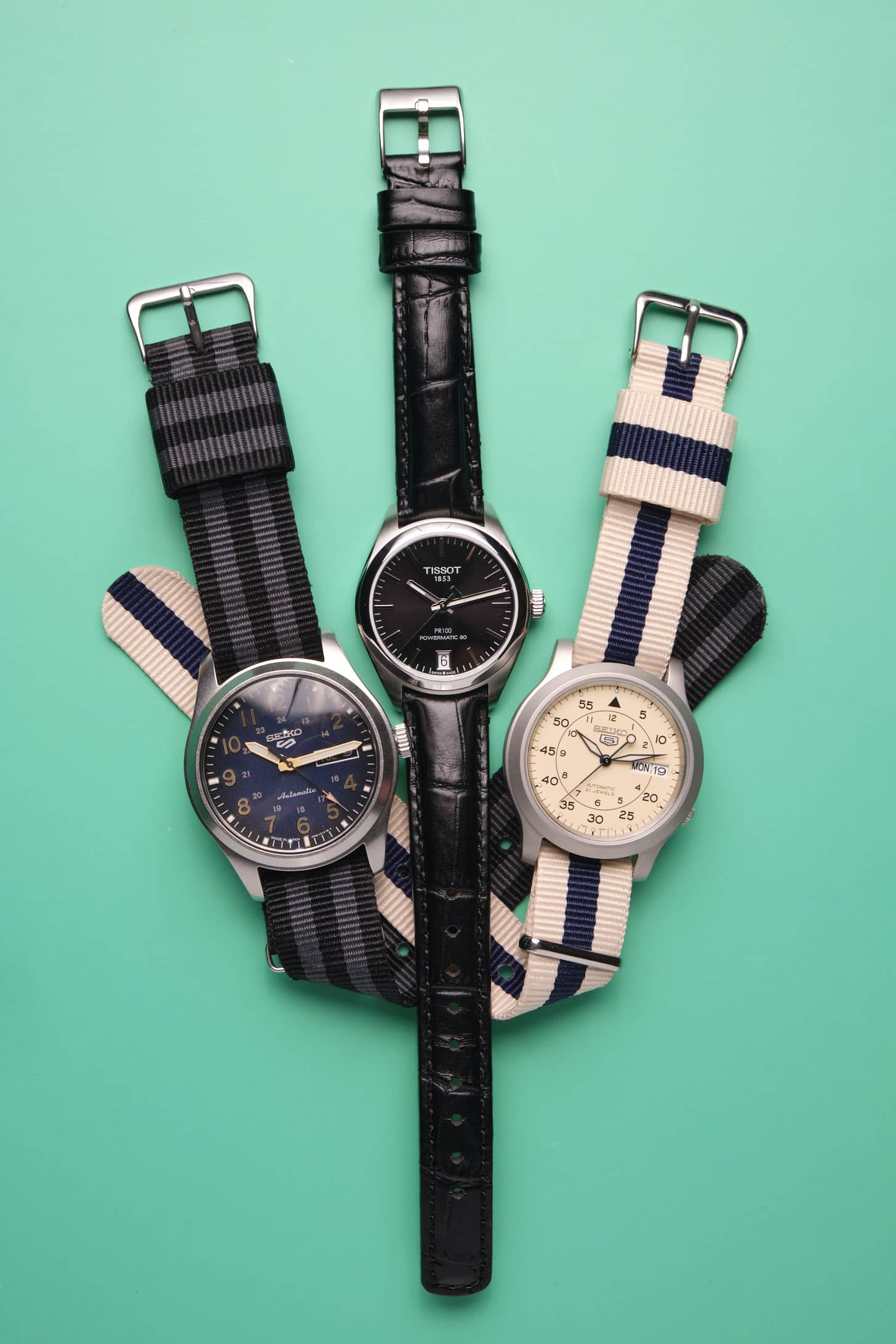 Although based in Dallas, the brand's straps are designed in Austin, Texas, and assembled in China.
The brand is proud of its social responsibility to various communities, having done several projects with Well Aware and the Flatwater Foundation.
All Barton bands come with a full satisfaction guarantee within the first year of purchase.
Alligator Grain Quick Release Strap
The first strap up for review is the Alligator Grain Quick Release. This strap punches above its weight and is, in my opinion, just straight-up beautiful.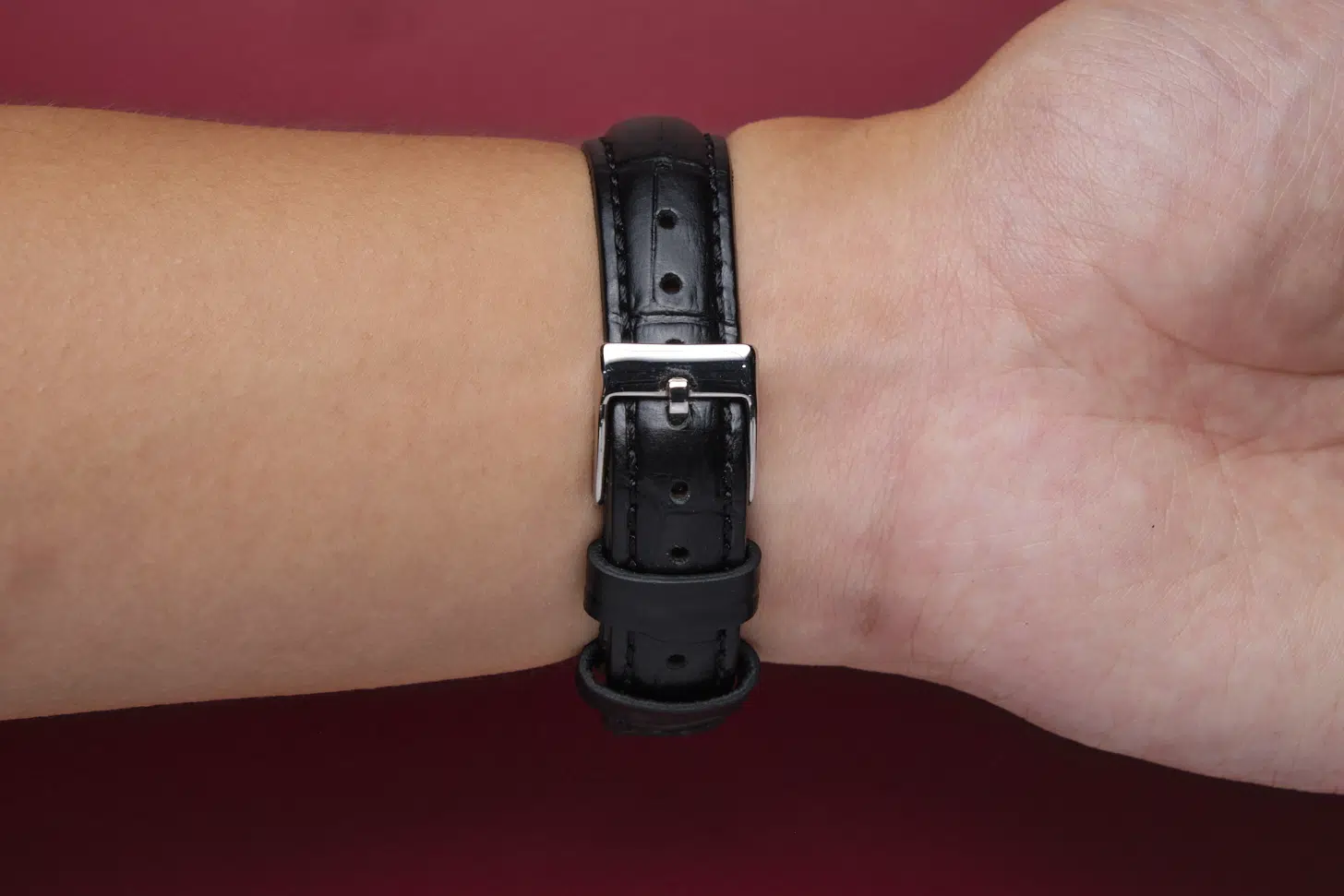 Coming in a black box with aquamarine accents, the Alligator Grain strap sports a glossy black sheen to it. There are black stitching accents on the perimeter.
Turning the strap over, we see the soft-touch beige leather lining. White stitching follows the sides of the underside, securing the leather lining to the bottom.
The strap comes with nine adjustment holes and sports a stainless steel buckle — additionally, two leather fasteners to lock any excess strap.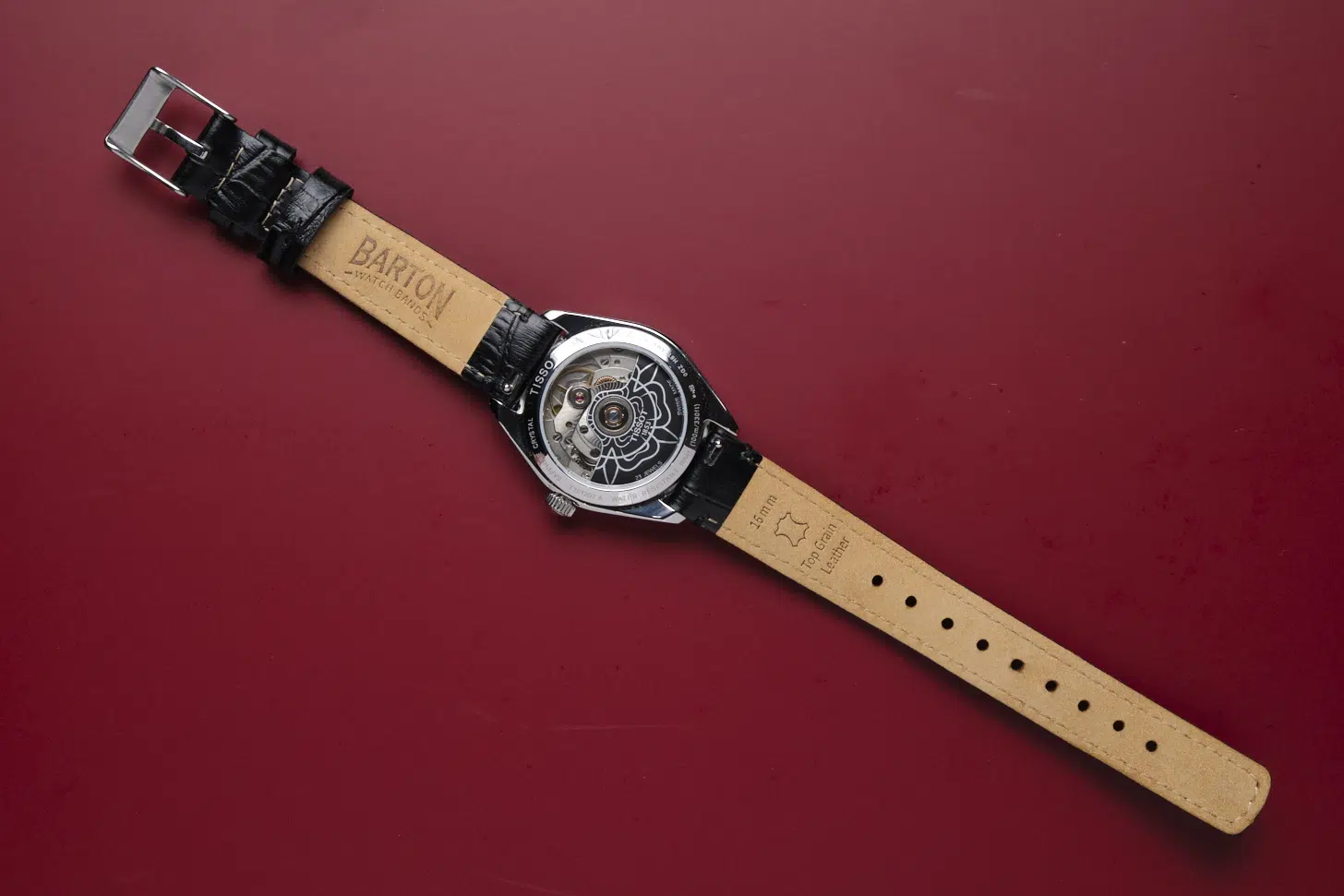 The leather is alligator in name only —this strap is made of top grain cowhide leather. The alligator grain is embossed onto the leather, helping to bring the purchase price down while still providing a classy look.
The strap is tapered at 14mm by the buckle while being 16mm at the lugs.
The strap comes with quick-release spring bars that make installing the band a breeze.
Barton Bands supplies this strap with lug widths as small as 12mm, and up to a large 24mm. With that, buyers have the choice of five buckles: stainless steel, black PVD, gunmetal gray, rose gold, and gold.
The choice is to also have this strap in a longer length that fits wrists 7.5 inches up to 9 inches.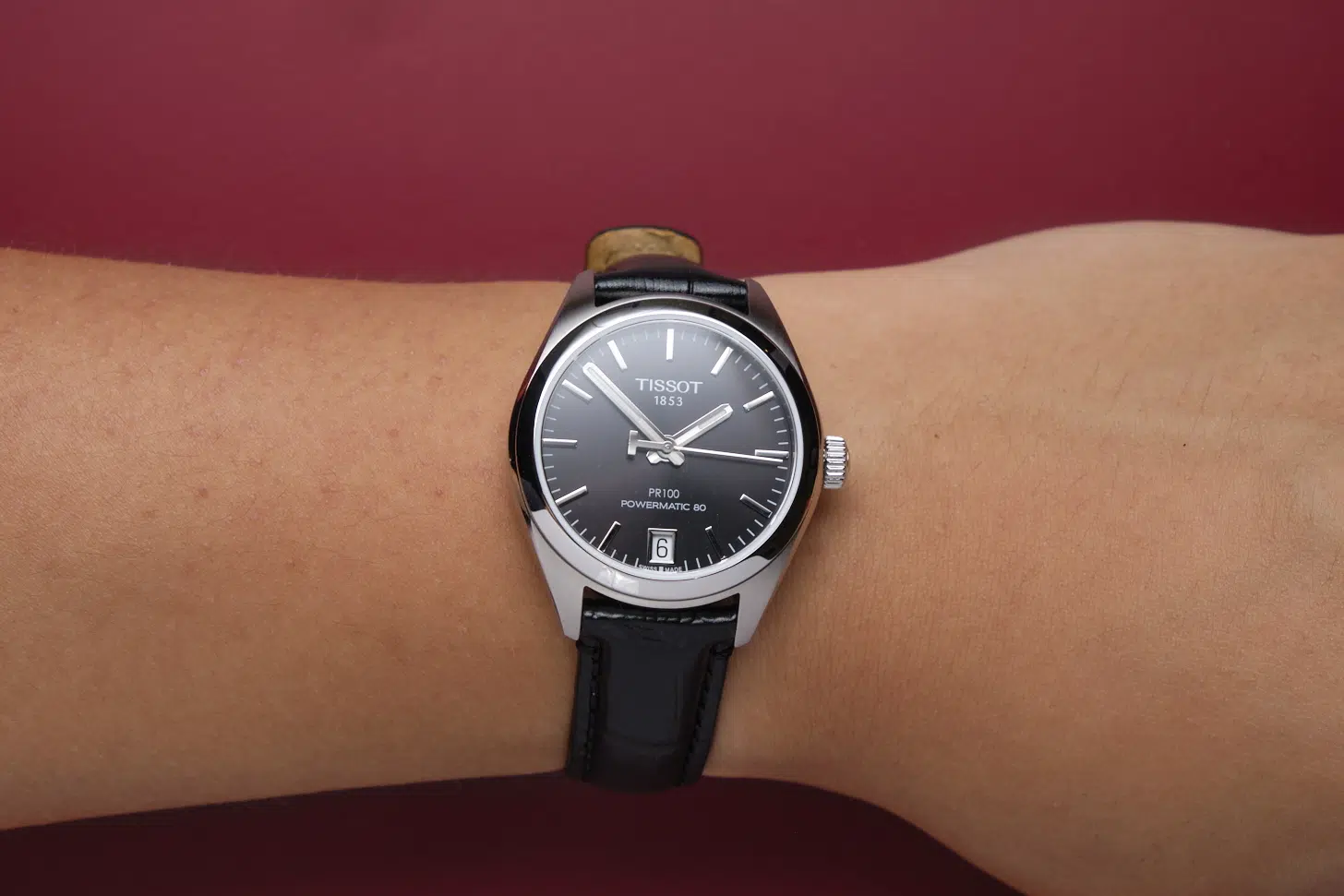 This watch is just a joy to wear on the wrist. The leather underlining is soft and supple, while the alligator grain motif is interesting to look at.
As for any other leather product, there is a grace period to fit the strap properly. But after that, the watch forms just like any supple strap.
Ballistic Nylon NATO Strap
Next up is the Ballistic Nylon NATO.
One of Barton's largest selections of strap colors and designs, the Ballistic Nylon NATO is made out of, well, ballistic nylon.
Although sporting a rather hardcore description, the nylon is made of good quality thread and is surprisingly not itchy on the wrist.
The first NATO strap comes in a colorway that Barton Bands calls linen and navy.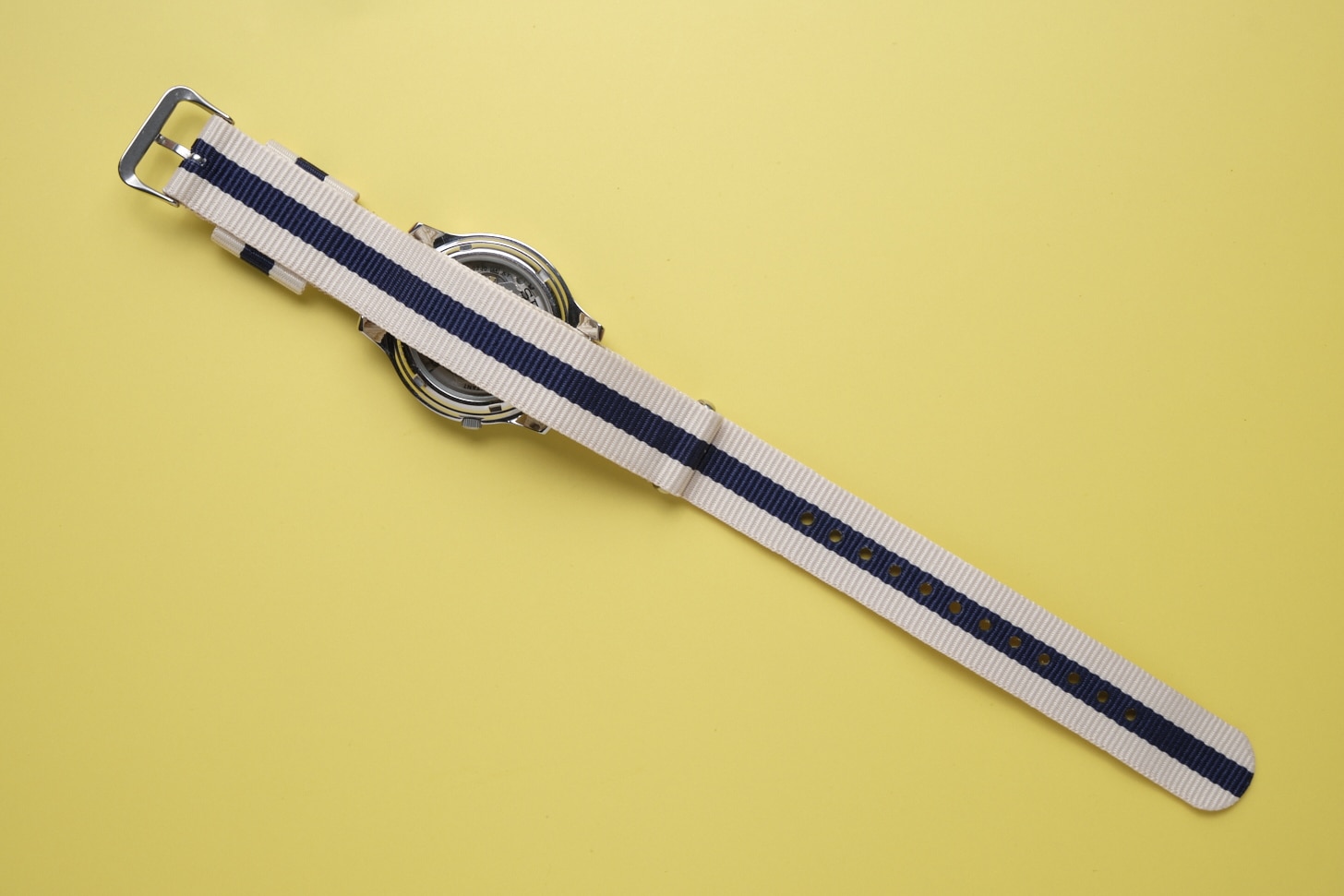 A single stripe of navy divides an otherwise monotonous linen (or cream) band. This provides that perfect bit of contrast, also owing to the wearability of cream colors on almost anything.
The second strap sports a black and smoke colorway with Bond NATO styling.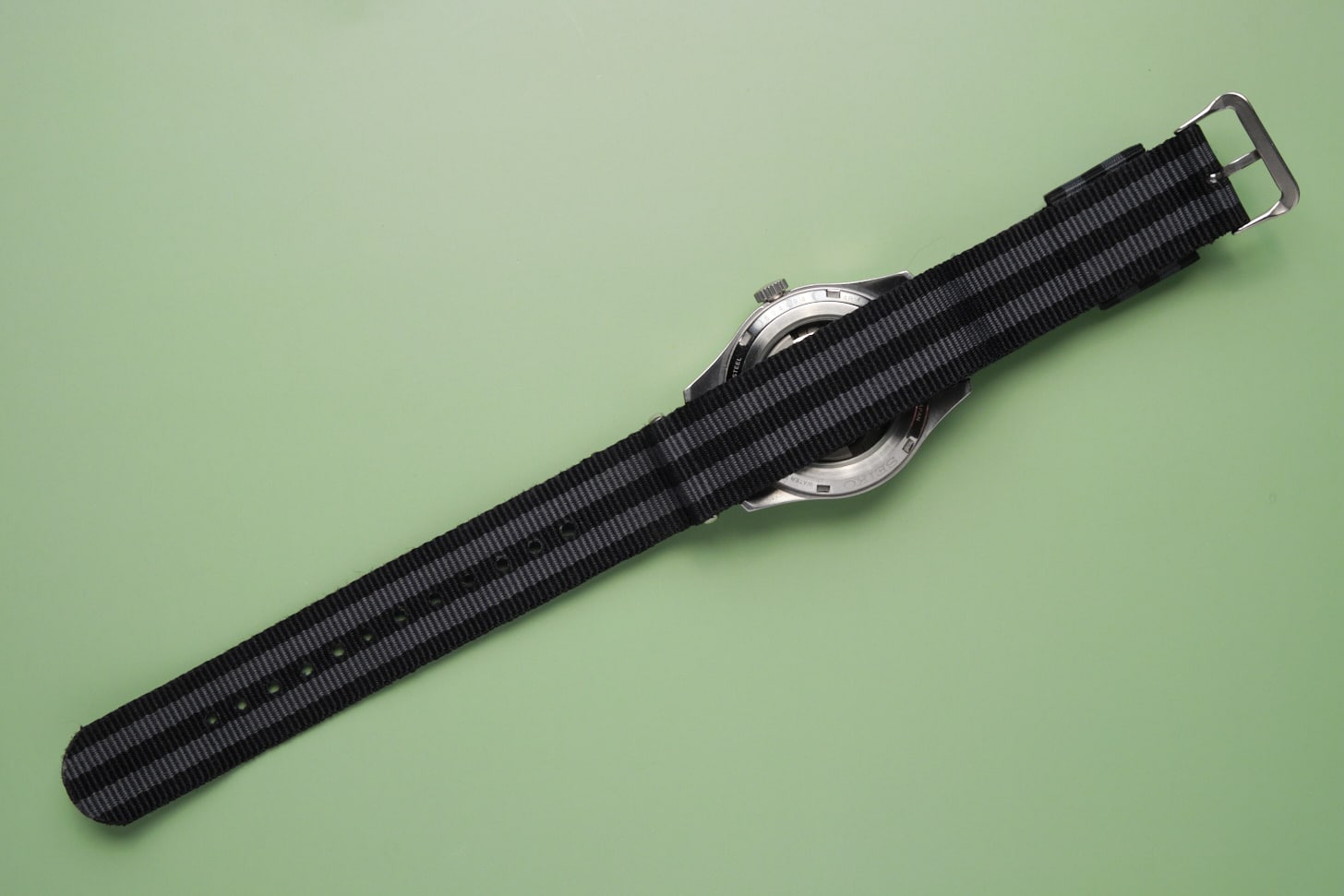 Two smoke stripes break to run through the middle of the black nylon. The two separate lines of the same color define the Bond NATO style.
All metal aspects of the strap are made out of 316L stainless steel.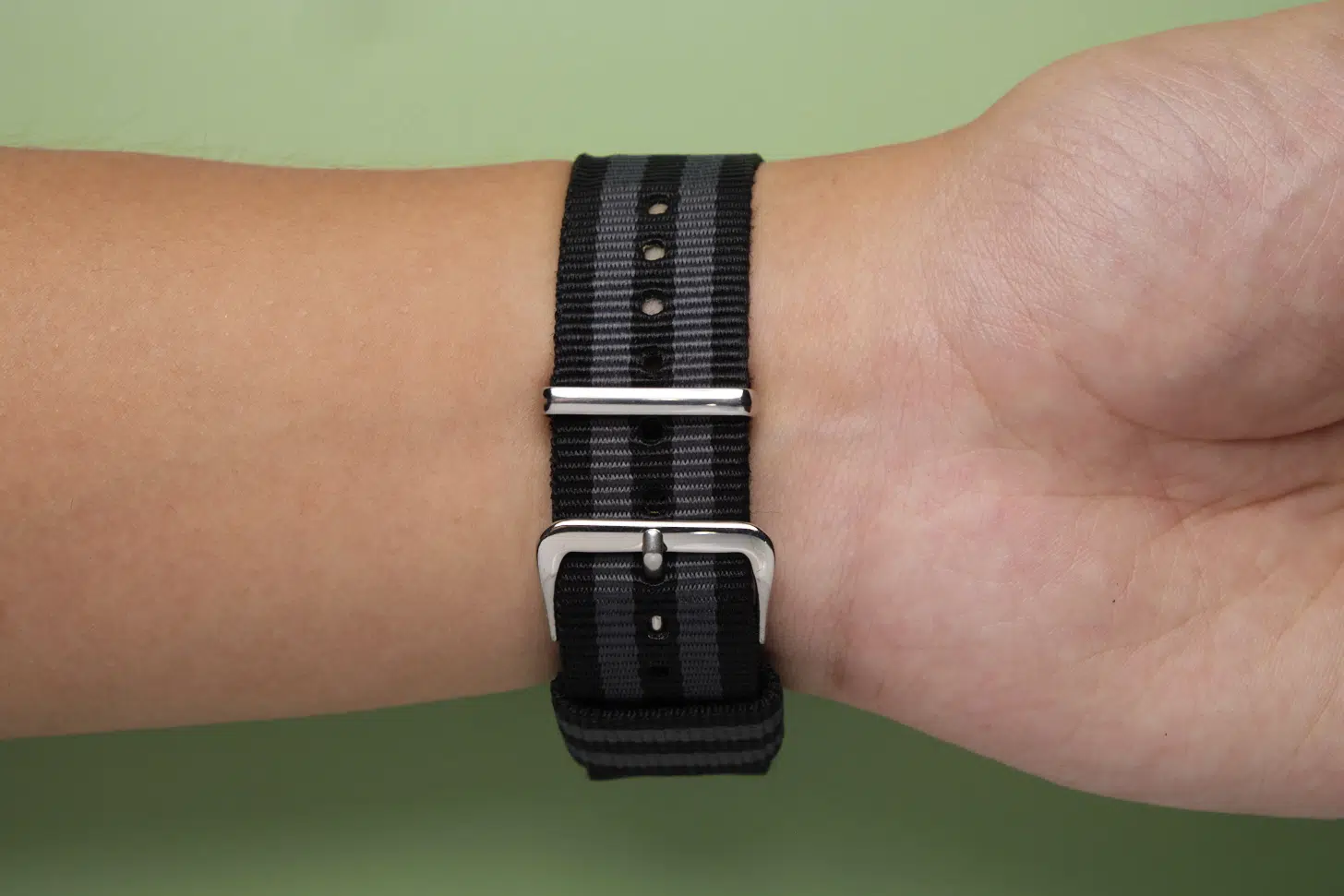 The band comes with 12 holes of adjustment, ensuring a snug fit for any wrist size.
Barton Bands distributes their NATO straps at either 10 inches or 11 inches to cater to larger wrists.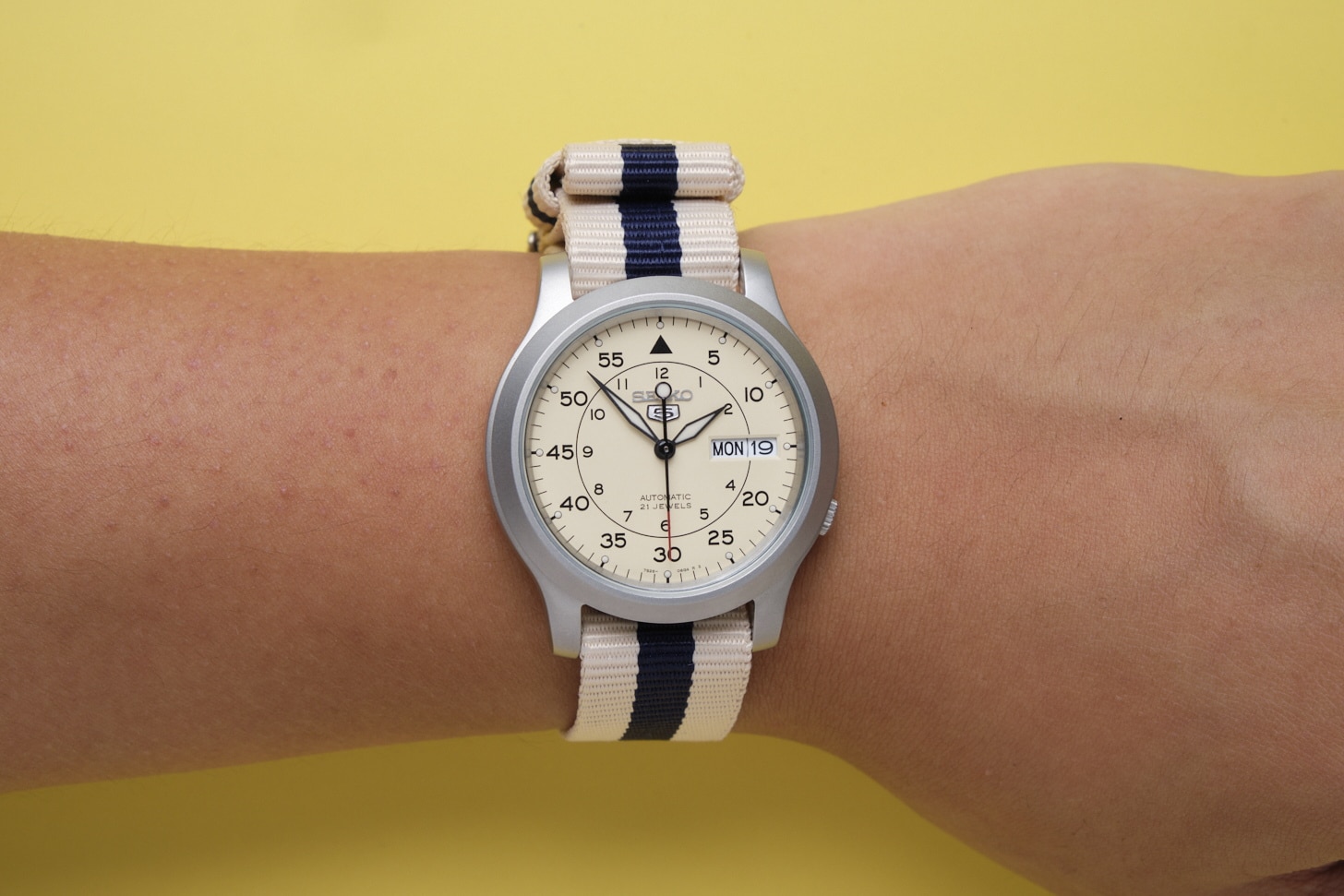 If you happen to lose spring bars, they also provide spring bars as an extra purchase. However, they do not stock odd-numbered lug widths for their NATOs.
Unlike other NATO straps, the Ballistic Nylon NATO is not imposing. Usually, with NATOs, one can expect the extra strap to be off-putting. However, this isn't the case with the NATO from Barton Bands.
Adding to that the short distances between the holes for adjustment, my slender wrist was able to an adjustment that fits perfectly and comfortably.
The Verdict
So, what's the verdict on Barton Bands?
They are definitely worth it. For one, Barton Bands gives you the choice of a standard length or an extended length for larger wrists. Also, for their rubber strap, they provide a longer length right out of the box.
They have a vast catalog of styles and choices. For their NATO strap alone, they provide more than ten different styles and colors. Not to mention the different kinds of buckles they have available for their leather and rubber options.
Also, for folks with smartwatches, they provide straps for smartwatches ranging from Apple to Samsung. G-Shock owners would be happy to know they provide for them too!
So if you're looking to add another strap to the collection, or you just want to spice up the look of your watch, be sure to give Barton Bands a look!
Questions? Comments? Leave them below!