Some fantastic watch brands operate out of Spain. Here's a list of my favorite ones!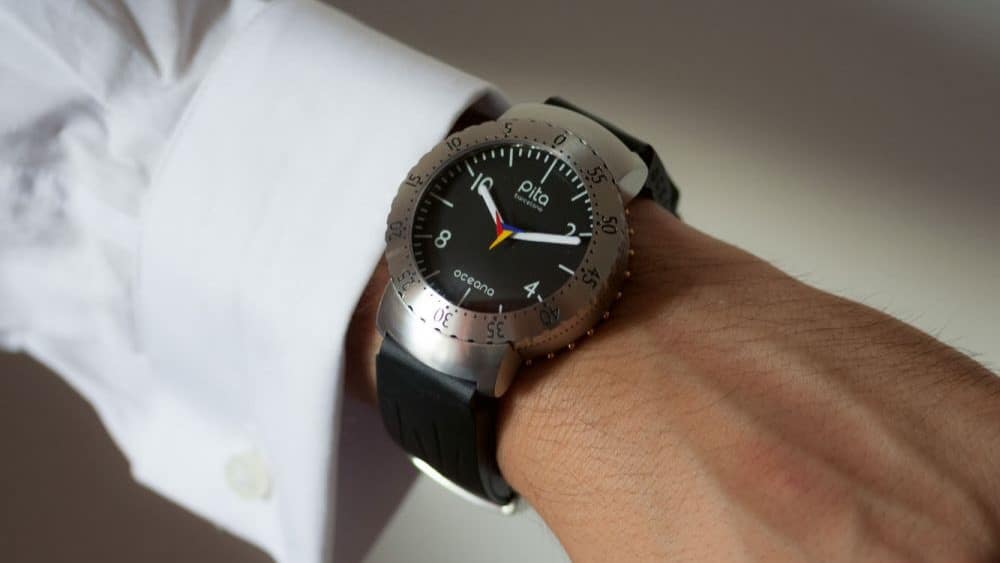 When we think of Spain, we often think of enjoying a bowl of paella, washed down with a nice bottle of Rioja.
After all, the way of life in Spain is pretty relaxed and, as part of its culture, Spanish communities certainly make the most of enjoying quality time with family and friends.
Under the glowing Iberian sun, people live a leisurely pace of life, replete with siestas. Thankfully for watch lovers, time only seems to slow down in Spain.
The country's many innovative and exciting watch brands are hard at work creating memorable designs for people like you and me to explore on our next planned visit.
Top 10 Spanish Watch Brands
Here are ten of the best Spanish watch brands on the market:
Festina
Festina has a bit of an interesting backstory, as it was actually founded in La Chaux de Fonds, Switzerland in 1902, but was relocated to Spain during the Second World War.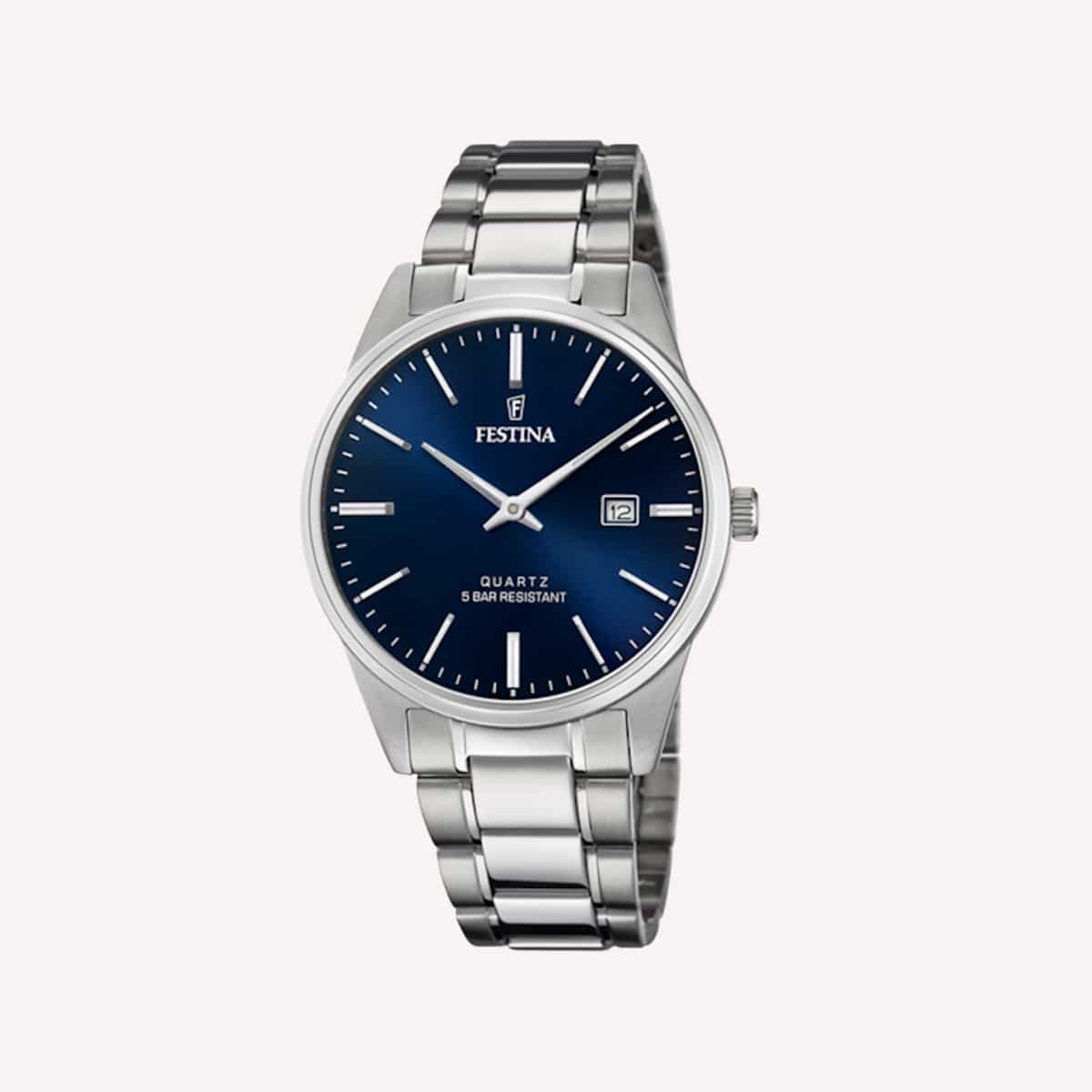 It is part of the bigger Festina Group, which also comprises brands such as Lotus, Calypso, Candino, and Jaguar.
The brand first began as a small watchmaking factory that was founded by the Studi family but was later handed over to Willy Burkhard von Wilhelm before it relocated to Spain.
It was not, however, until 1975 that Festina became well-known throughout the Spanish market. Located in Barcelona, it was handed over to Miguel Rodriguez Dominguez who already owned Lotus.
Today, all Festina watches are manufactured and designed in Barcelona and Toledo and the brand is supplying around five million watches per year to over 90 countries worldwide.
Festina is known for its sporty yet elegant chronograph watches that are categorized in the mid-range price point.
If you like vibrant and bold-colored sports watches, Festina's range of watches is certainly worth some consideration, yet there are also many classic chronographs and three-handed models to choose from too.
Calypso
As already mentioned, Calypso is part of the Festina Group. The company is known for its bold and daring color schemes that are geared toward a younger audience.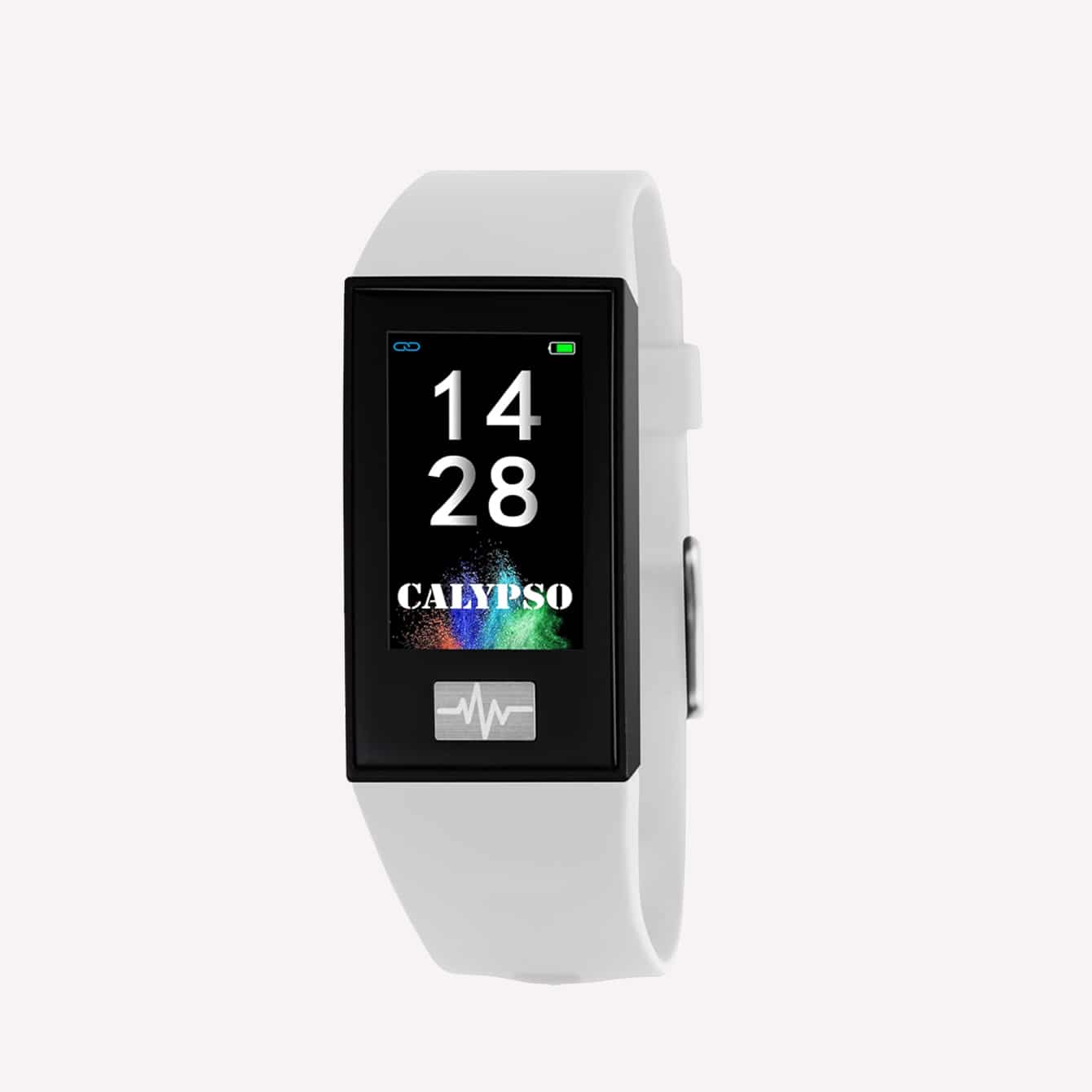 This brand stands out for is its selection of smartwatches, boasting a cool range of fitness tracker watches that are perfect for health and fitness fanatics, as well as those wanting to implement some changes to their daily exercise regime.
If you're on a tight budget, there are plenty of options for men and women, many of which stand out from the crowd with their boldly colored models — a design trait that got the brand the role of the "Official Watch of The Colour Run" for two consecutive years.
Calypso was granted this role for the five-kilometer paint race in Spain, the United Kingdom. France, Belgium, and Italy during the years 2016 and 2017.
Viceroy
A little like Festina, Viceroy was not originally a Spanish brand but moved from Switzerland in 1982, over thirty years after it was originally founded in 1951.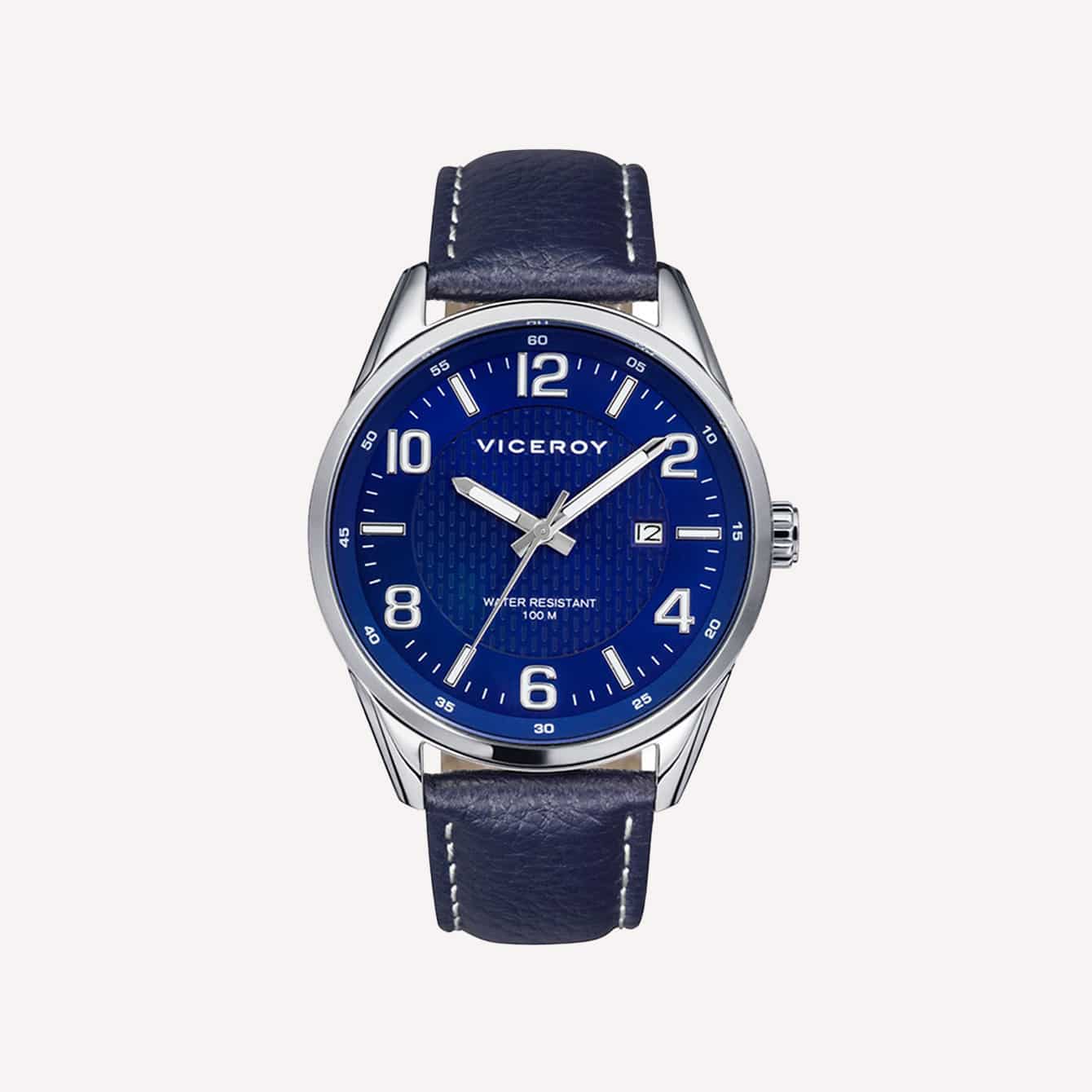 The company was then acquired by the Munreco Group which owns the watch brands Sandoz Spain and Mark Maddox.
Today Viceroy has Spanish actress, Penelope Cruz as a brand ambassador for some of its watches and is the official watch supplier of watches to Real Madrid. These personalized timepieces, available in a three-handed version or a chronograph version, feature each player's name, as well as the Real Madrid emblem.
Kronos
Founded by a Barcelonian merchant named Carlos Vendrell Paradis in 1930, Kronos is one of Spain's oldest watch brands.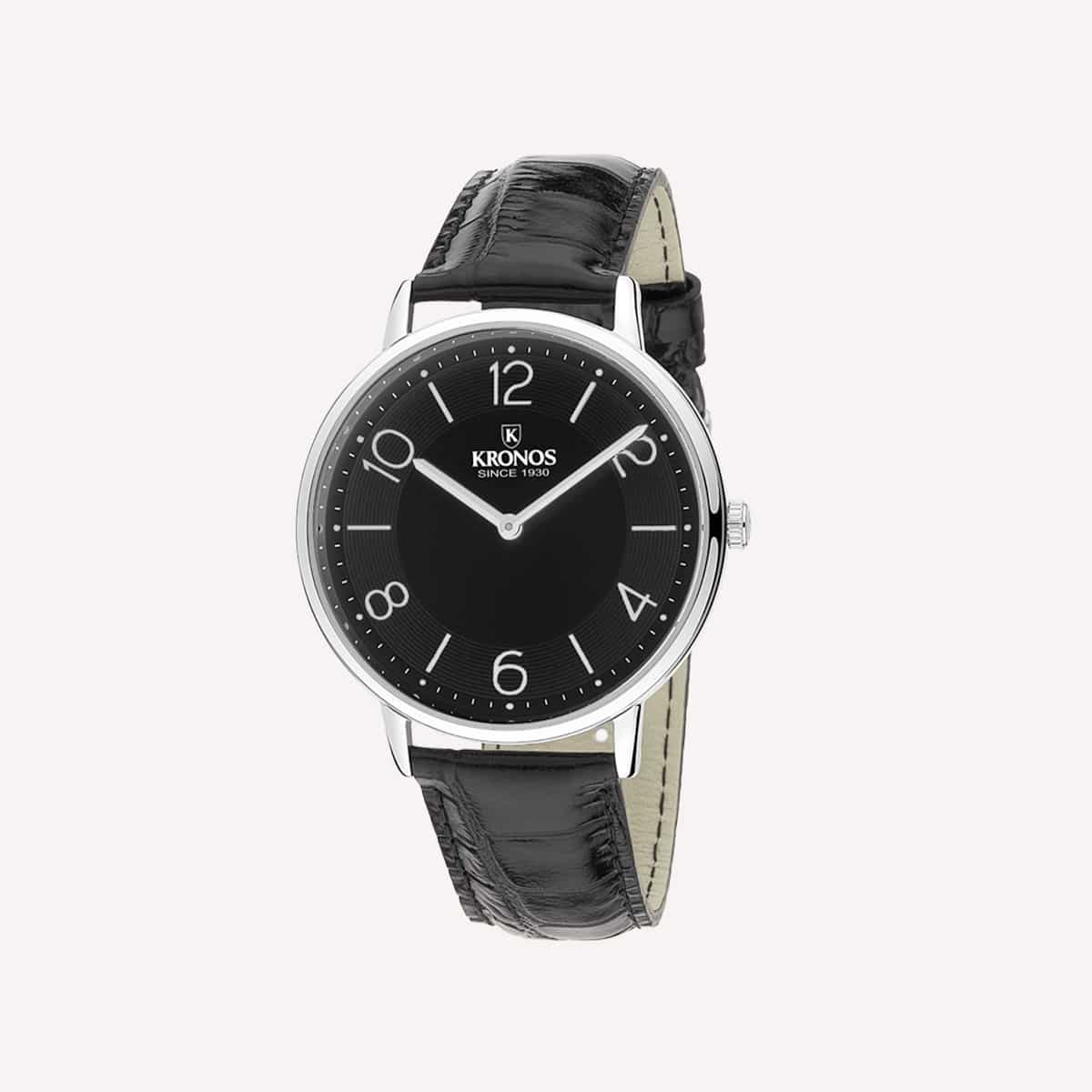 Back then, Paradis' watches were renowned for their authentic and traditional styling — the result of collaborative efforts with leading Swiss and German suppliers.
Prior to sourcing supplies internationally, the merchant had focussed on developing handmade clock collections that proved to be hugely successful.
Today, the brand's catalog comprises analog-only watches, reflecting over 100 years of expertise and a vast array of elegant, sporty mechanical chronographs, not to mention brightly colored fashion watches too.
666 Barcelona
Very affordably priced, the Spanish watch brand 666 Barcelona is a fun and light-hearted manufacturer that creates an instant impression with its cool mix of fashion watches.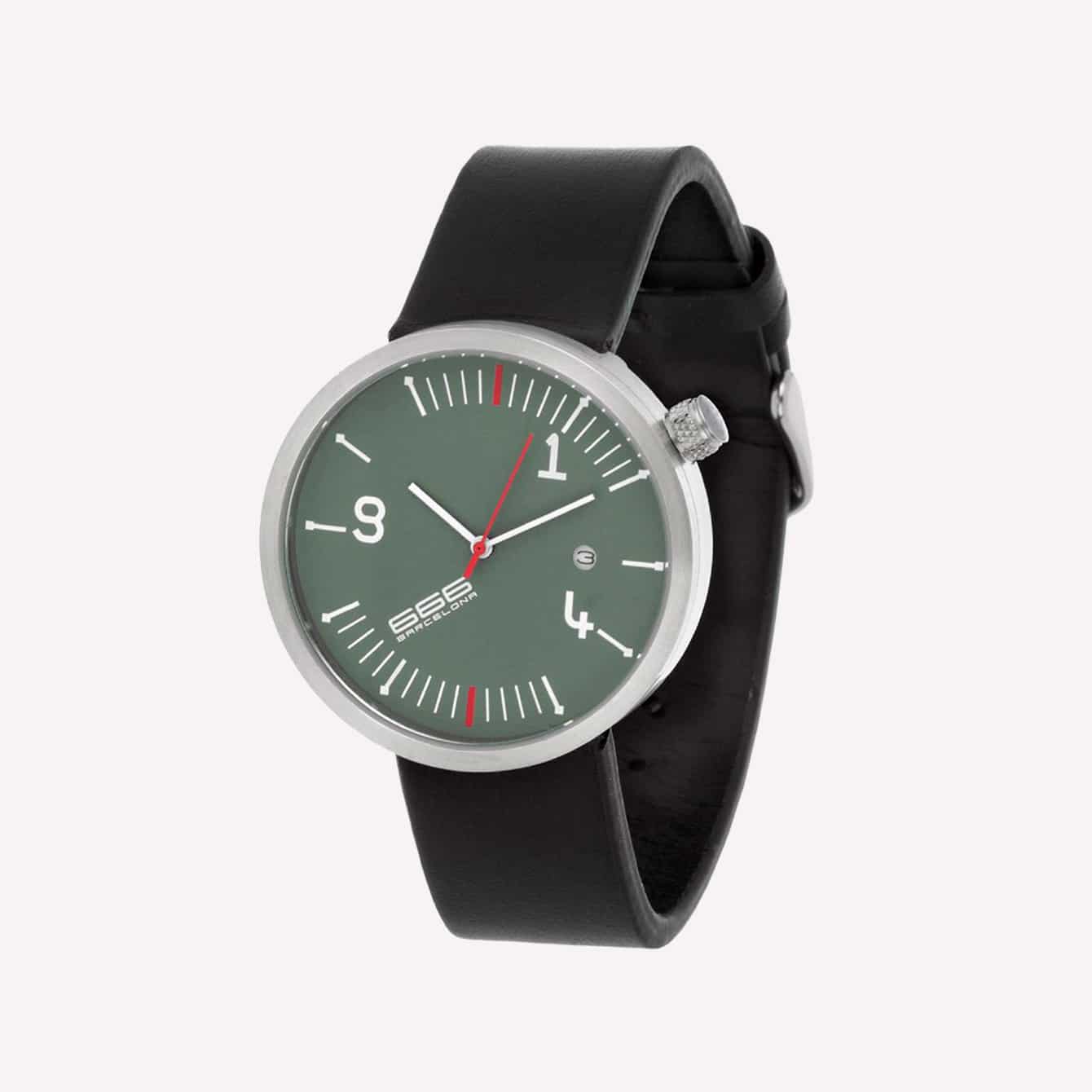 The brand's catalog spans everything from avant-garde to retro, to the polished deconstructionist type. The brand plays with a few quirky themes like the 666 Megabyte watch which is designed with a square dial and a face that is controlled by two moving discs.
One recognizable design feature that can be appreciated amongst 666 Barcelona watches is how the minute hand and hour hand look almost the same size in length. Despite this, the brand's watches are surprisingly easy to read the time from.
Another collection to look out for would be the Under Pressure range, with models that feature a one-hand dial, a small seconds counter, and a digital date display in a design that is inspired by an original pressure gauge.
Pita Barcelona
If there is one thing that sets this brand apart from others, it's the fact that Pita Barcelona's founder, Aniceto Jimenez Pita had no watchmaking expertise whatsoever when he founded his company.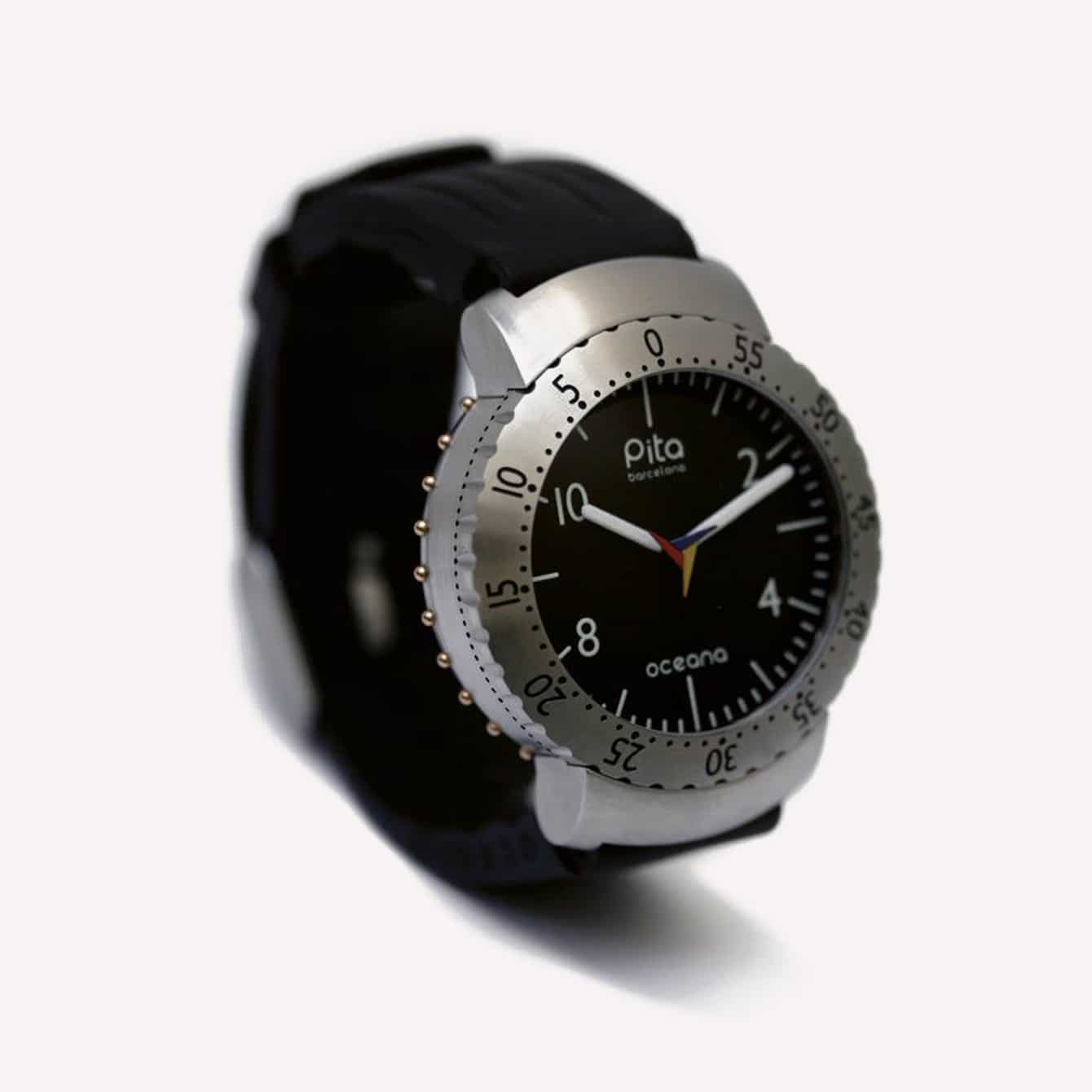 Having self-taught his way to success, Pita began crafting and repairing watches during his childhood and now has over 45 years of experience under his belt.
The son and father company is now fearless, with a diverse range of mechanical timepieces that double up as works of art on the wrist, as well as practical day-to-day tools.
Some of Pita Barcelona's most popular models belong to collections such as the Oceana, the Carousel, the Minimal, and the Steam ranges, where you can choose from everything from single-handed watches to celestial-inspired timepiece with 24-hour displays, and elegant dive watches injected with vivid shots of color.
Lotus
Lotus is a Spanish watch brand that is under the Festina Group. It has been in business since 1980 and is the official timekeeper for the 2023 Turkish Airlines EuroLeague Final Four Kaunas.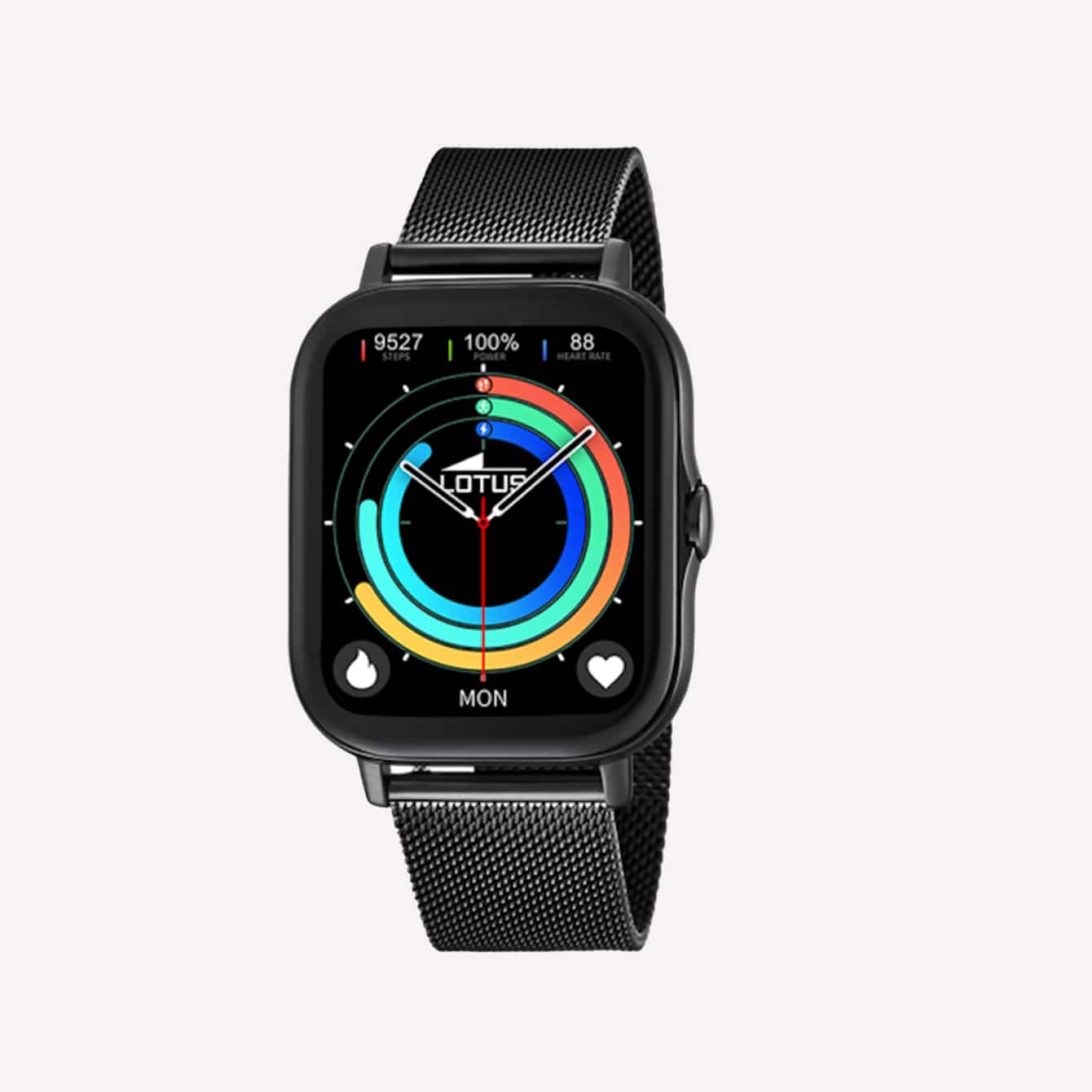 Today, the brand has a diverse range of Smartwatches on offer and aims to cater to a cosmopolitan and modern audience with its selection of dress watches, chronographs, gem-set watches, and elegant sports watches.
Since experiencing such success with its contemporary watches, Lotus has also branched out into creating its own line of jewelry pieces with ranges named the Lotus Style and Lotus Silver.
Colomer & Sons
Colomer & Sons is still considered a relatively young brand having only been around since 2006. Its range of complex mechanical watches offers styles that look modest and sophisticated — each one fitted with a Japanese Miyota movement.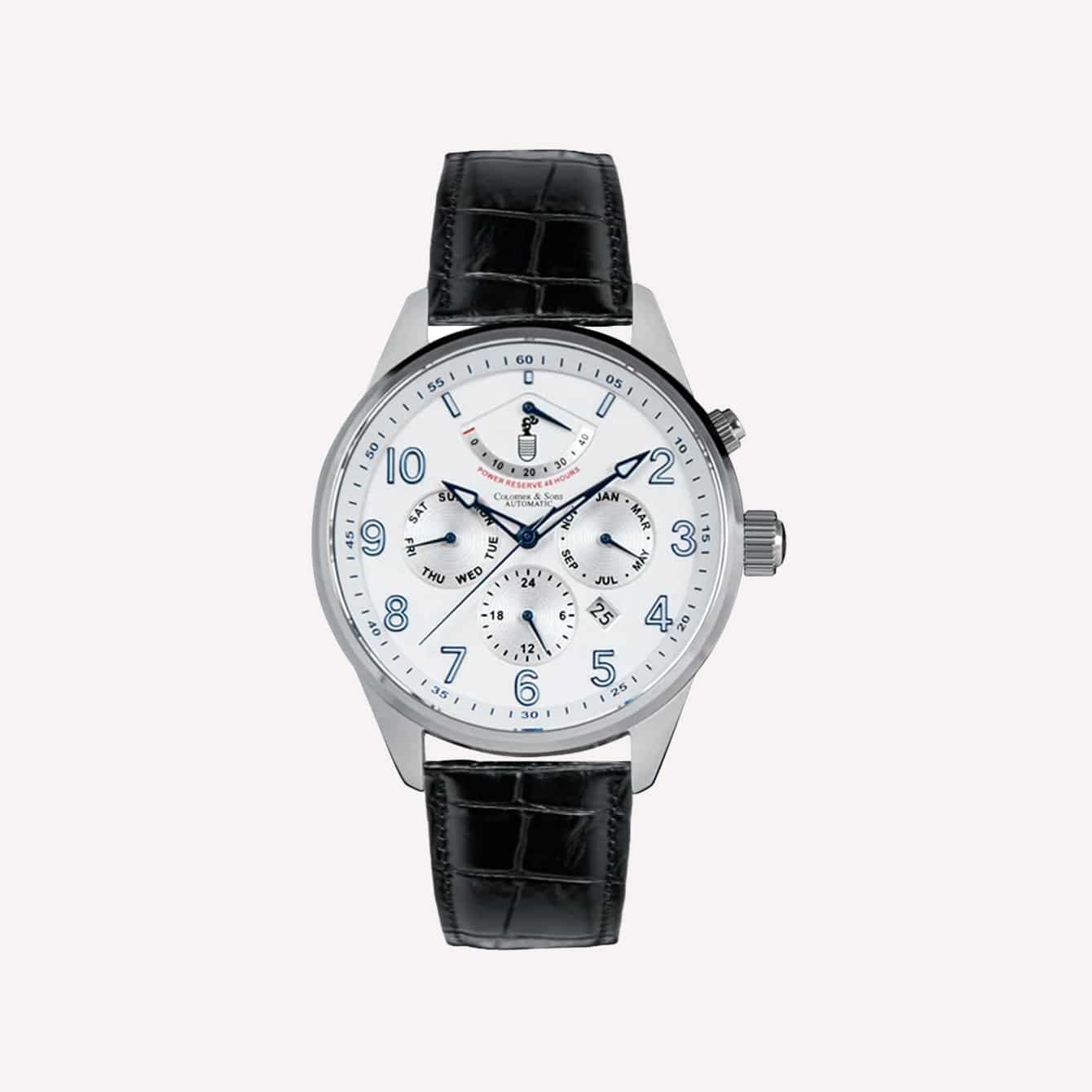 Colomer & Sons watches are also fitted with authentic Italian leather bands to create a classic look on the wrist, whilst strong sapphire crystal glass fronts guarantee the best kind of protection for its dials.
The Newton II watch from the Colomer & Sons range makes for a great office companion with complications that include a 24-hour scale, a month ring, a day scale, and a date indicator, while the Scuba watch is a reliable and robust diving companion.
Philippe Vandier
If you like a bit of history behind your watch, Philippe Vandier is amongst the oldest watchmakers in Spain.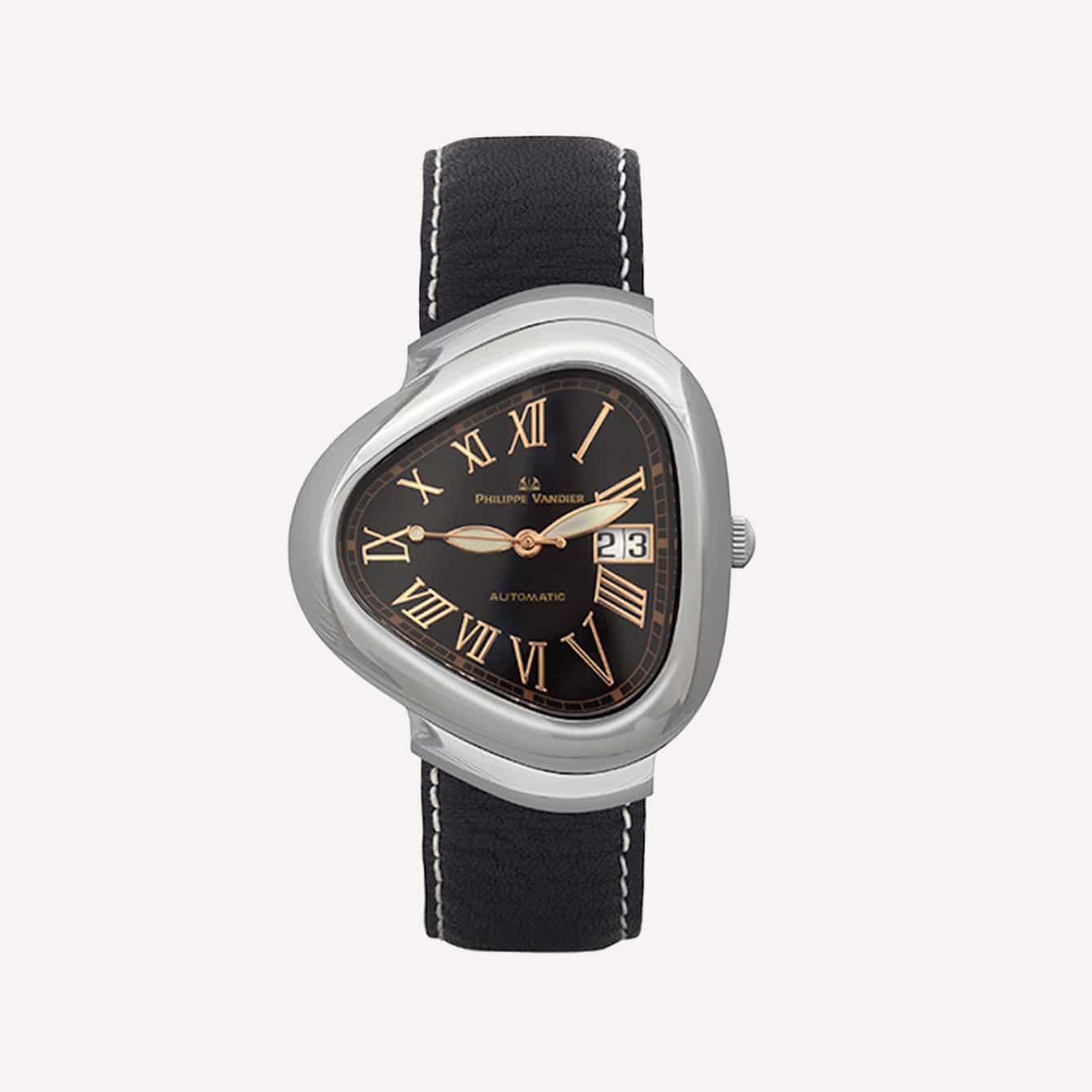 Founded in 1899 in the French region of Perigord, the designer, and watchmaker moved to Spain in 1927 and set up shop there, establishing himself as a fine watchmaking business. Philippe Vandier's watches were often made from gold before the brand went dormant.
It was not until the brand was revived in 2013 that its offerings now span everything from steel sports watches to diamond-encrusted models and luxurious gold watches for special occasions.
Philippe Vandier has recently launched a new automatic watch range that includes the Circuit collection with an abstract case shape and the square-shaped Montreal collection.
Marea
The last Spanish watch brand to make my top ten list is Marea. This affordable watch brand offers a large selection of styles, including its own kid's range.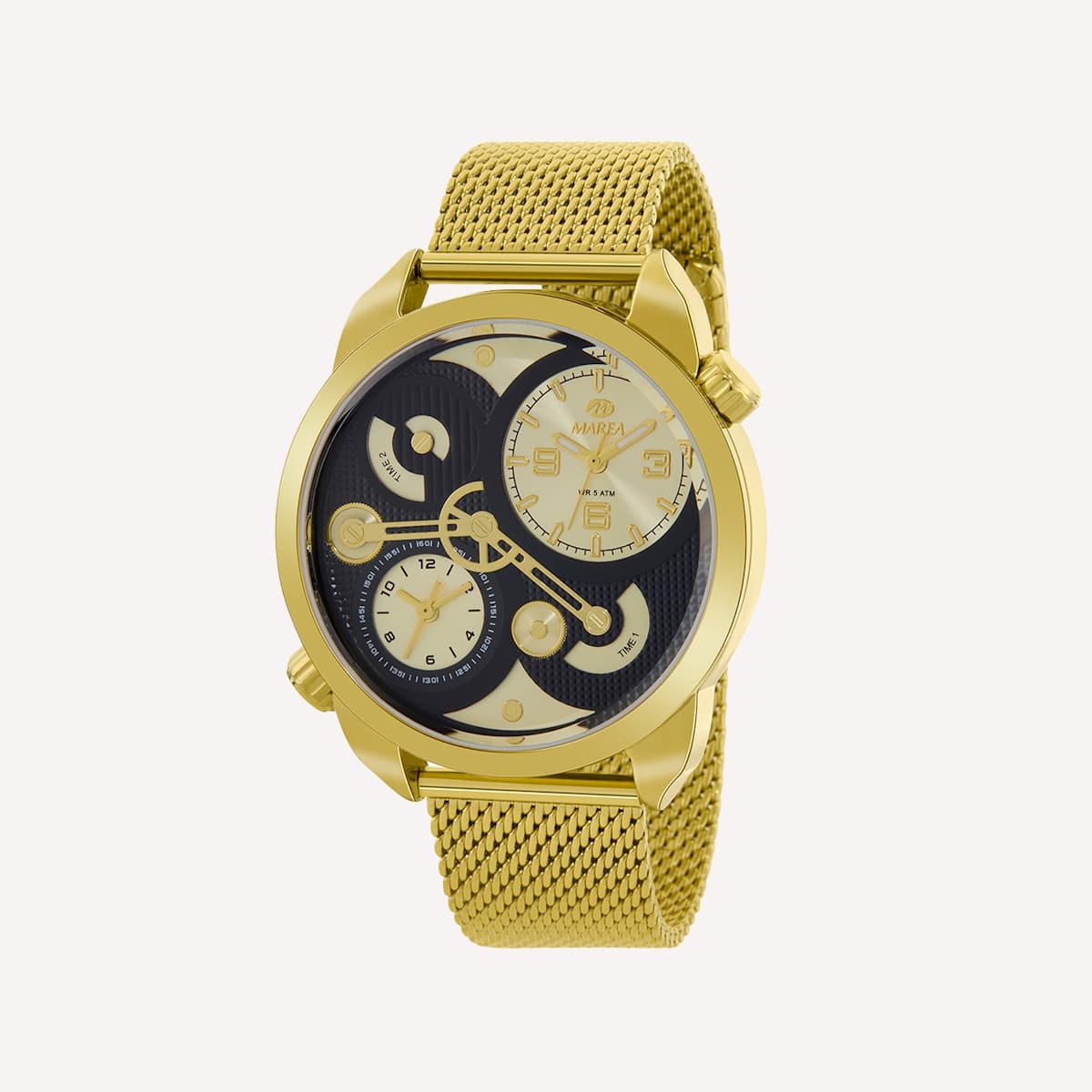 Established in 1988 in Barcelona, Marea is now a global watch brand that not only jumped on the fitness smartwatch trend but also offers a broad spectrum of casual, dress, and sports watches.
Its XXL range is home to watches with off-center main timekeeping dials and Milanese-style metal bracelets, while its sports watches vary from line green and blue models with a transparent case, to timepieces with a 24-hour scale, a day sub-counter, and a date ring.
Closing Thoughts on Spanish Watch Brands
Whether you're looking for an affordable smartwatch, an elaborately crafted diamond-set watch, or a classic and simple dress watch, Spain certainly has lots to offer the modern watch collector.
Spanish watch brands may not be able to boast about the same watchmaking heritage as Switzerland, but many of the country's leading watch companies do pay homage to their Spanish roots with a mix of both modern and classic timepieces that capture the vibrant culture of its most popular cities.
What brands did I miss? Let me know in the comment section!