In this article, we'll explore exactly what "Swiss made" watches are. Read on to learn everything you need to know.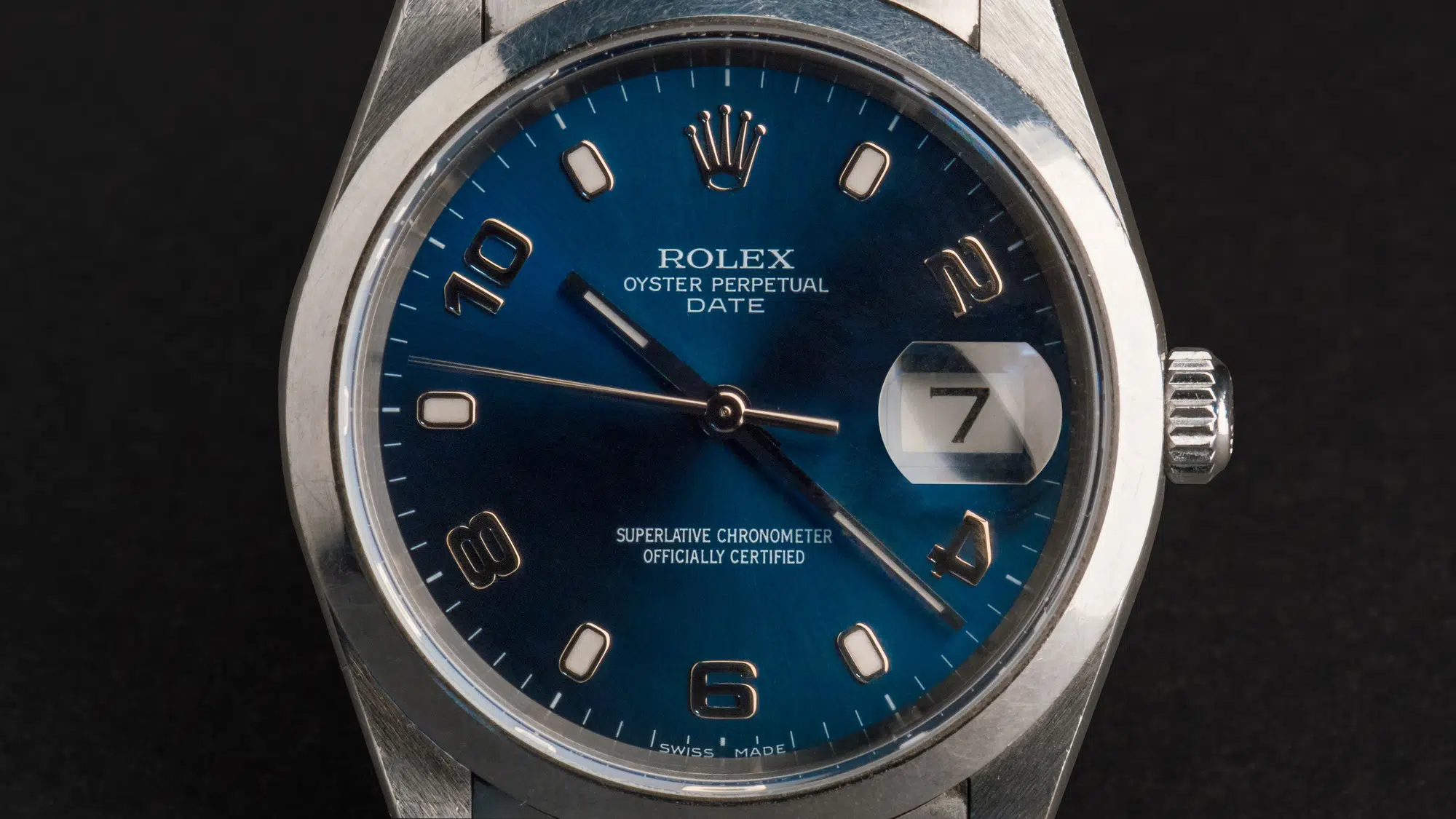 Open up any Sotheby's or Christie's watch catalog. Most, if not all, of the timepieces in there will probably be Swiss made watches.
Even in the mid-tier and value watch categories, having the dial christened with the word "Swiss" seems to give a sense of prestige and legitimacy.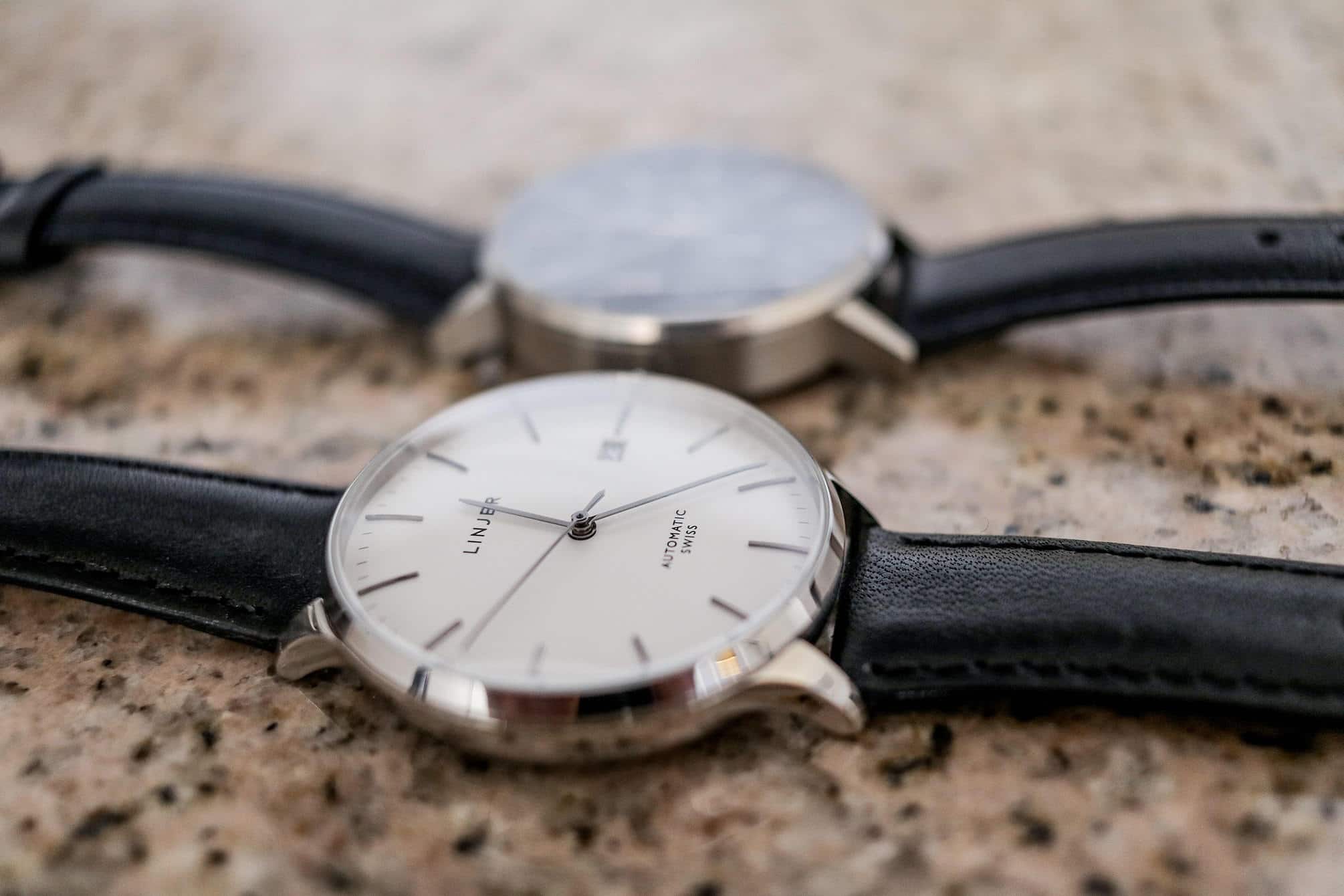 Believe it or not, "Swiss made" is a legally protected label with requirements from Switzerland's government.
We're going to clear up exactly what "Swiss made" means, and see if it's all it's cracked up to be. If you're trying to figure out whether or not you want to spend the extra for this distinguished marking, you're in the right place.
Where Are Swiss Watches Made?
You'd think the answer is right in the moniker. However, not all Swiss made watches are made in Switzerland, not fully at least.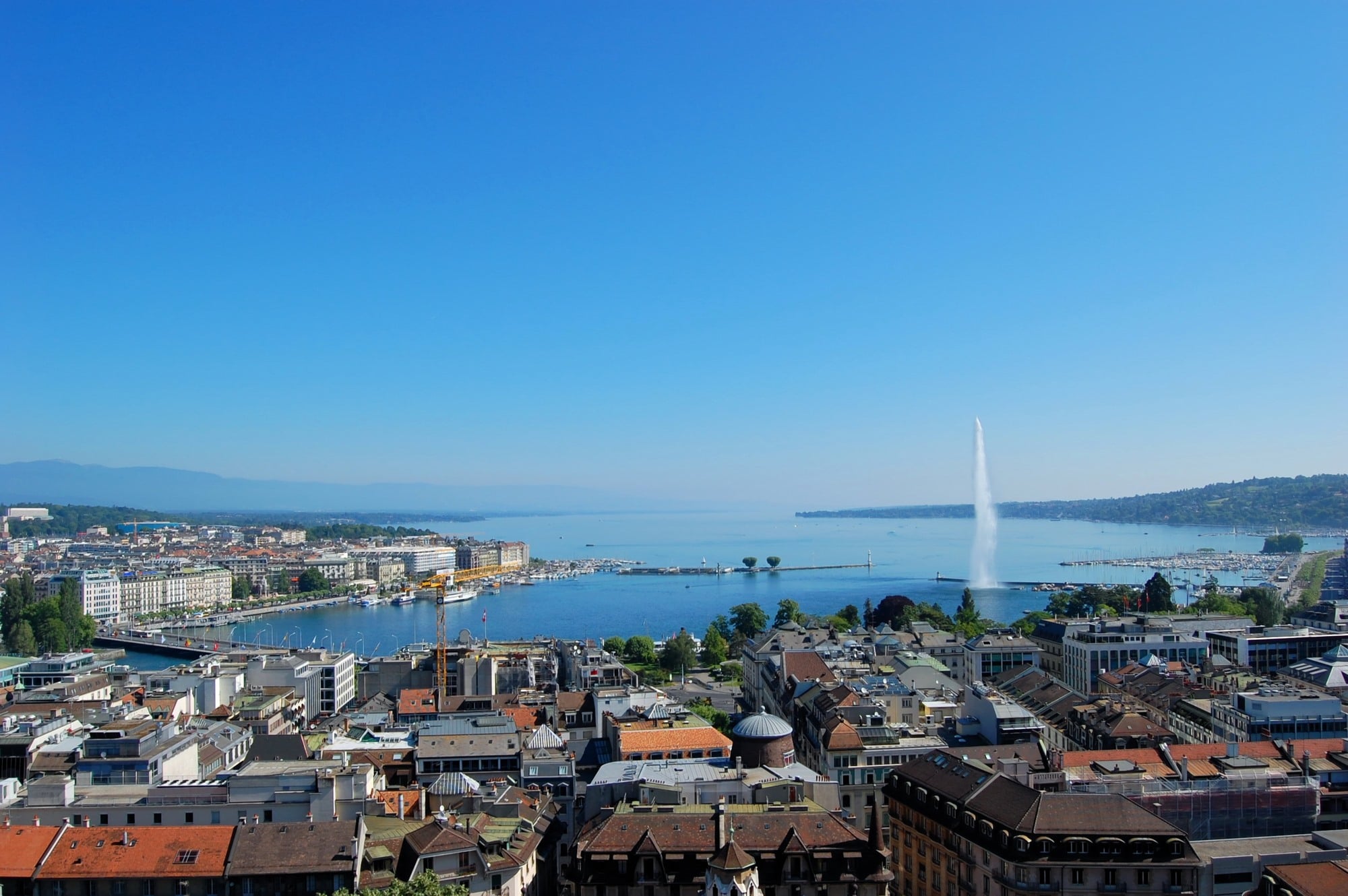 The term "Swiss made" is actually a government-regulated label to protect the country's many prestigious crafts. Think Swiss army knives or Swiss chocolate (Swiss Miss hot chocolate, made in Wisconsin, does not bear this label by the way).
When it comes to watches, an automatic is built with several parts. The Speedmaster's 1861 caliber movement alone is made of 234 components. Not every single component needs to be made in Switzerland.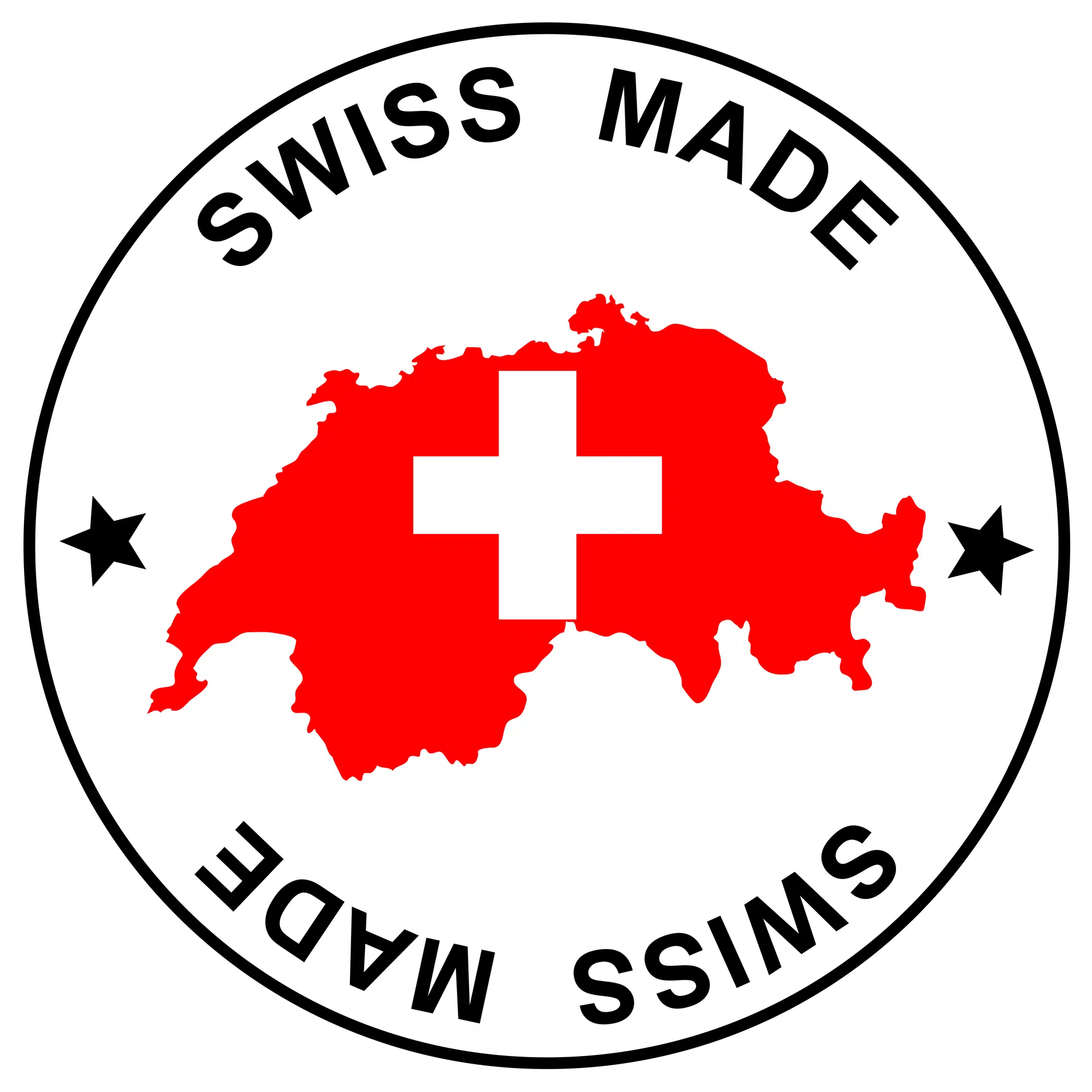 It's easy to get cynical about this, but the protected "Swiss made" title still promises a high level of quality.
Hypothetically, if there's nothing especially "Swiss" or inherently better about watch jewels made in China vs Switzerland, manufacturers can potentially cut costs here. They can also make this watch accessible at more price points.
Moreover, "Swiss made" does indeed ensure that most of the parts are literally made in Switzerland. So let's get into the specifics.
Swiss Made Meaning
According to trademark law in Switzerland since 2017, a Swiss made watch must follow these requirements:
60% of manufacturing costs must be Swiss-based.
That movement must be encased in Switzerland.
The final quality control inspection must happen in Switzerland.
The movement itself must be a Swiss movement.
Not to get too meta, but that last point has its own set of requirements. For a movement to be considered Swiss, it must have these attributes:
For a mechanical, 80% of the movement's production cost is Swiss.
For a quartz, it should be 60% of the movement's production cost.
For any movement, its technical construction, prototype development, and final inspection must happen in Switzerland.
So if all those boxes are checked, the manufacturer officially has a Swiss made timepiece and can legally stamp that watch.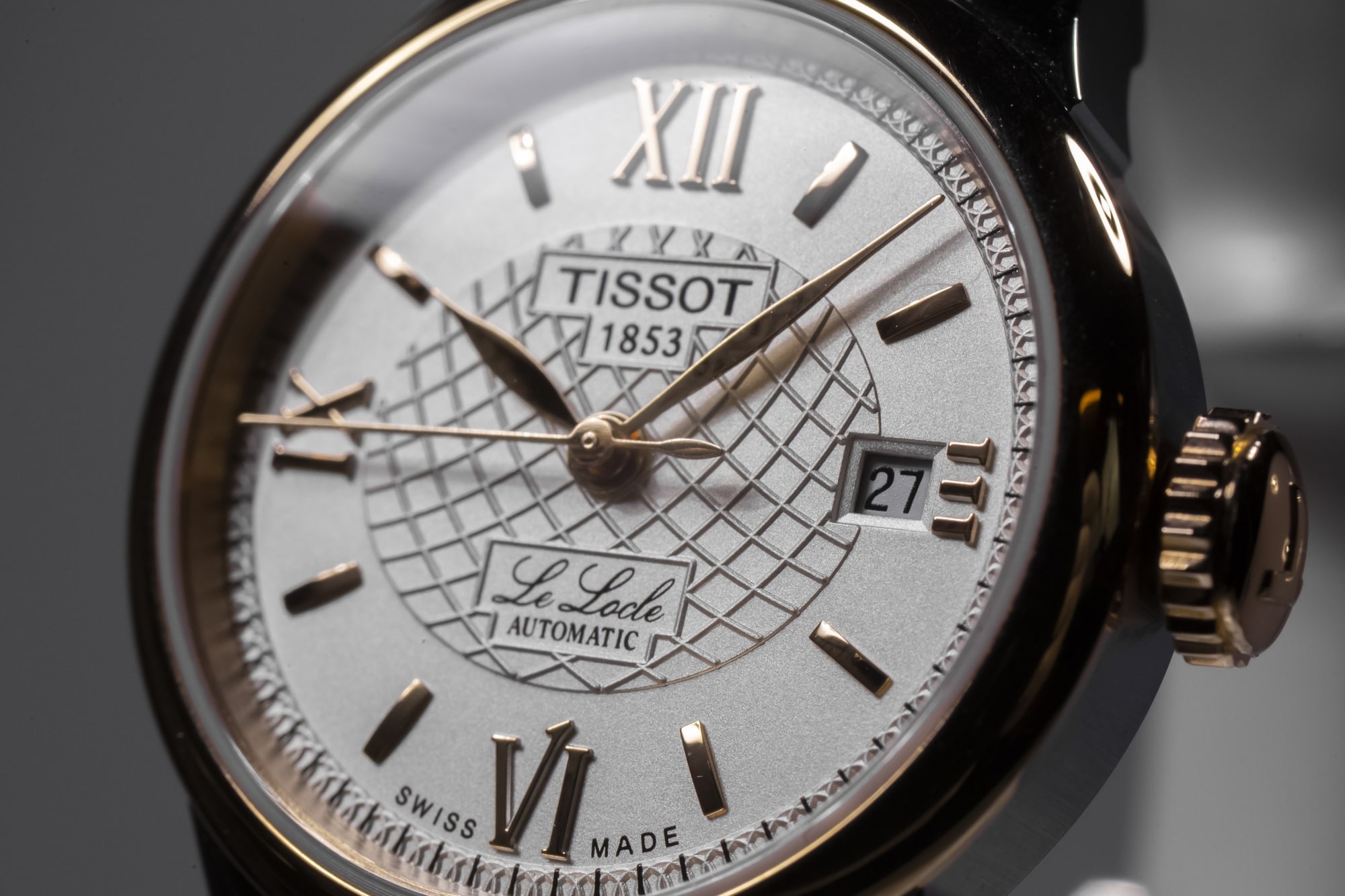 Again, these requirements have been in place since 2017. Older Swiss made watches may have only 50% of their manufacturing costs attributed to Switzerland.
Swiss Made vs Swiss Movement vs Swiss Parts
If a watch features a simple "Swiss" appellate, that's the equivalent of "Swiss made." Of course, labels in other languages are subject to the same legal regulations. So "produit suisse" and "fabriqué en Suisse" follow the same requirements.
What about a watch with a "Swiss movement" or "Swiss Movt" title? This means that the watch runs on an official Swiss movement, aka the last three bullet points above.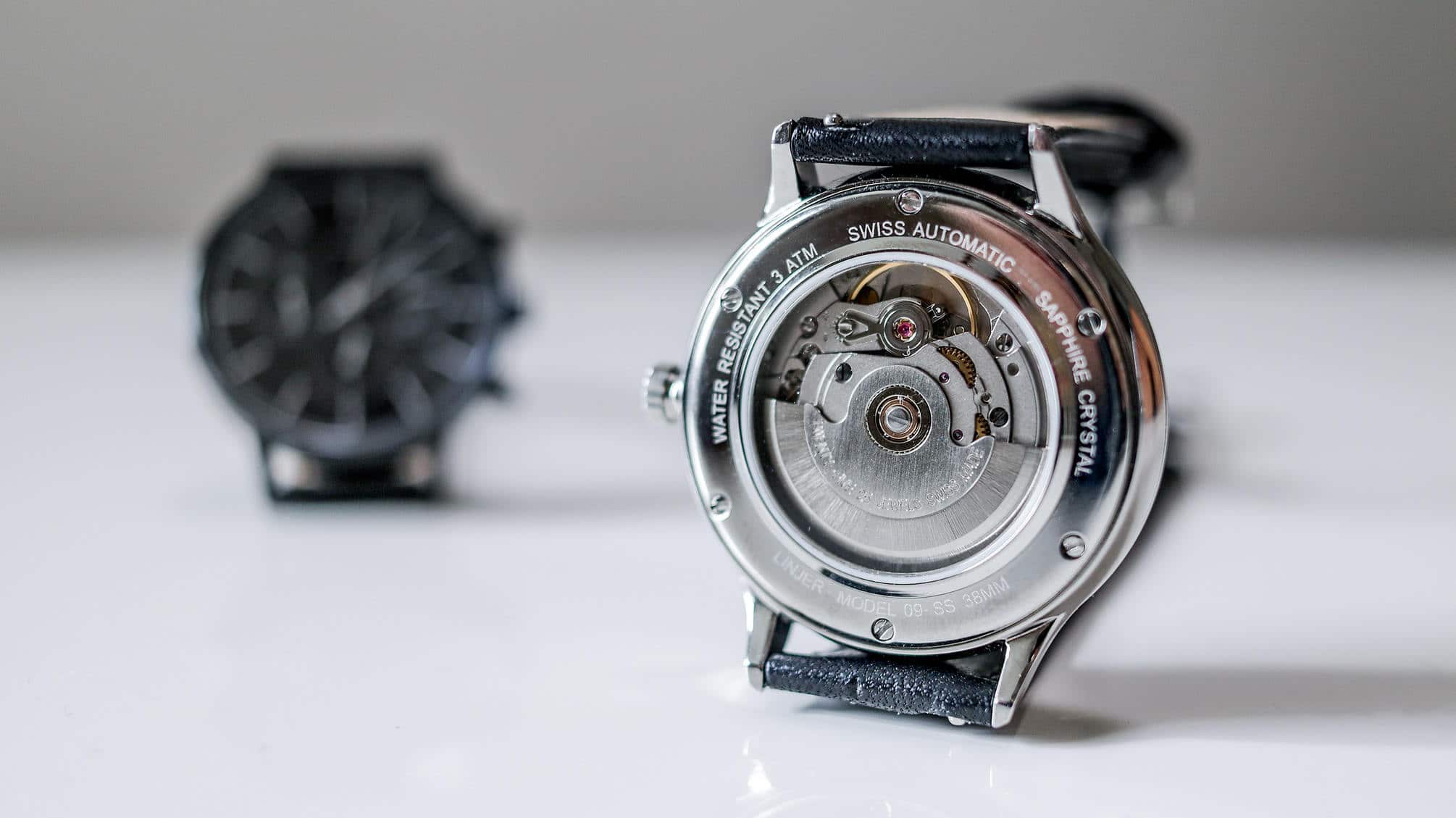 On top of that, the components of the movement must reach at least 50% of the entire value. These "Swiss movement" watches aren't required to meet any of the other "Swiss made" conditions though.
For example, the Invicta Subaqua 16297 runs on a Swiss automatic movement, as does the Invicta Pro Diver 26689. However, the Subaqua 16297 features the "Swiss movement" label, while the Pro Diver 26689 features the "Swiss made" label.
While both satisfy the movement requirements, only the Pro Diver goes beyond that to be a legally Swiss made timepiece. Same goes for their quartz Invicta Subaqua Poseidon 26209.
You'll notice that their Swiss made watches are tagged with Switzerland's official red logo, so you know which pieces are in the club.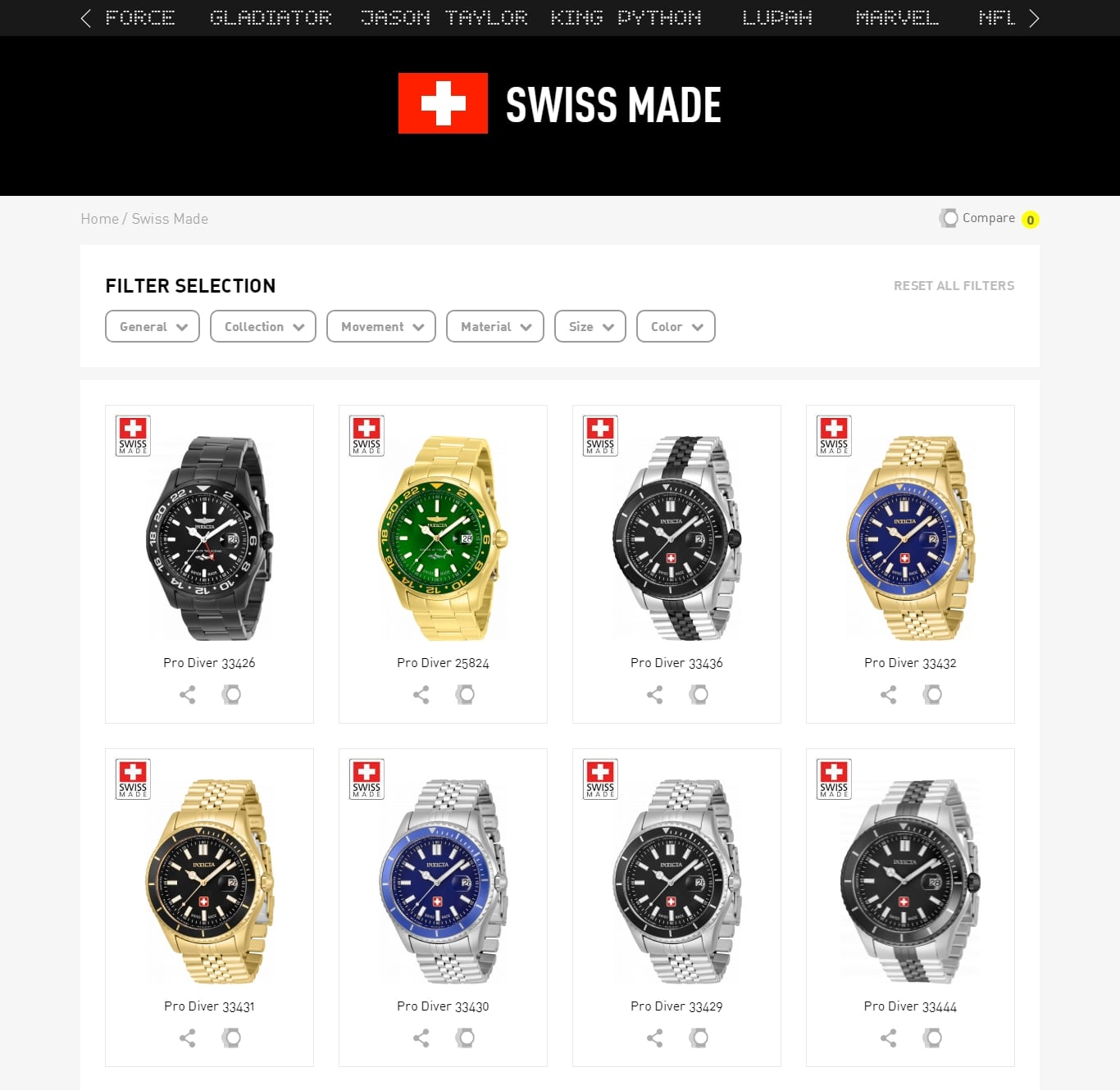 The final designation, which doesn't warrant a title, is a "Swiss parts watch." This isn't actually a category as much as something to look out for.
It's like the "genuine leather" label of the watch world, which can mean a wide range of things, none that necessarily encompass being Swiss made or having a Swiss movement.
They might be assembled in the USA or Asia using a few pieces sourced from Switzerland. These parts may or may not be important.
Since smartwatches are mostly manufactured in Asia, certain models will incorporate Swiss parts to make their product descriptions more attractive to the traditionalist watch collector.
Watches Made in Switzerland: Are They Better?
Swiss made watches are highly-revered, and the Swiss watchmaking industry has undoubtedly earned this respect.
The first official wristwatches that we know of were created by Swiss watchmakers, Breguet in 1810 then Patek in 1868. Switzerland has led the charge ever since.
The most important names in watchmaking are all Swiss. So clout-wise (and if you're collecting for the investment value), Swiss watches are truly the best out there.
And the more Swiss they are the better. Rolex, famous for being mostly vertically integrated, has four factories, all of which are in Switzerland. The factory in Bienne handles movement production, assembly, and building their very complex hairsprings. We're talking close to 100% Swiss.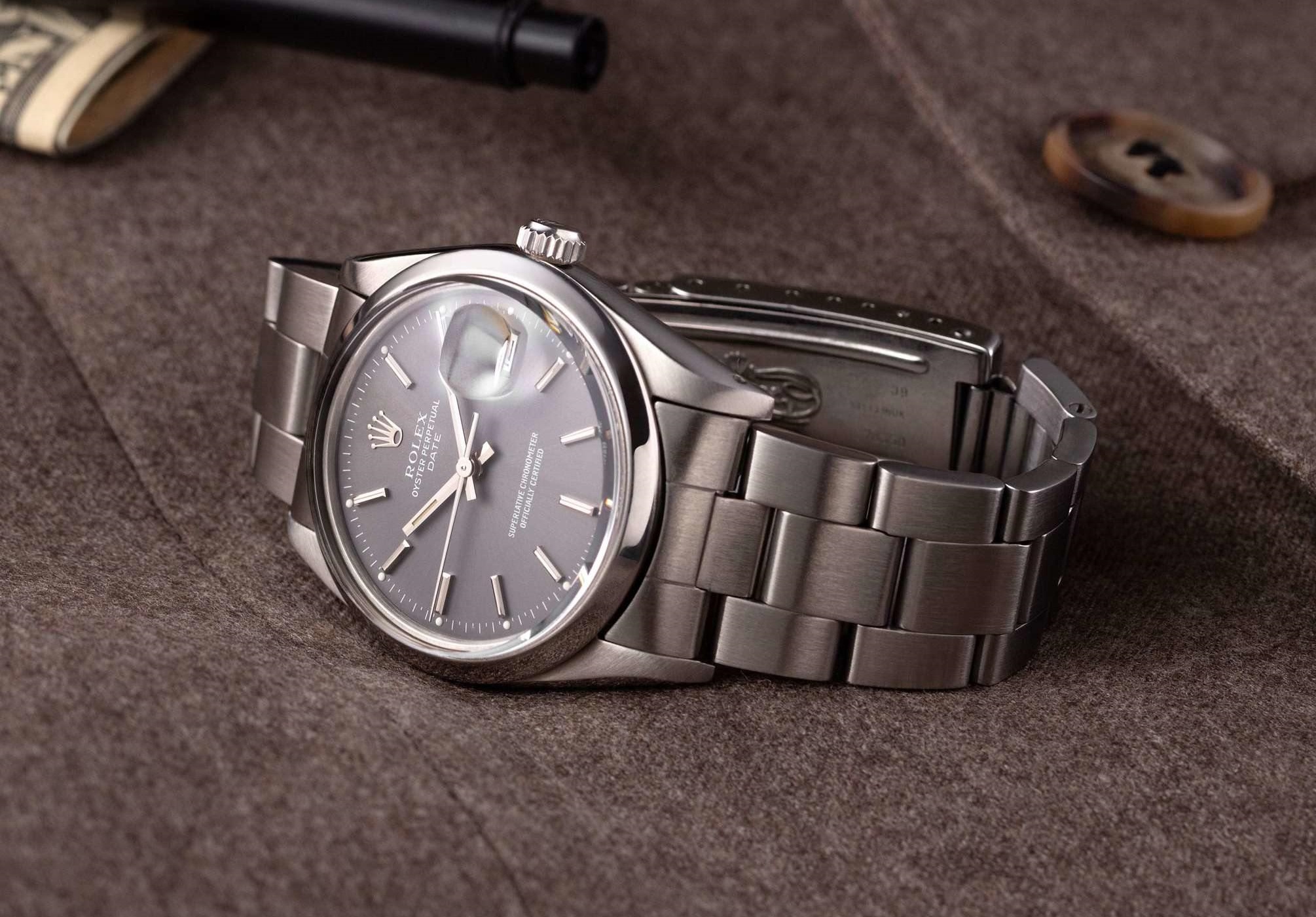 The demand for Rolex watches plays a huge role in the automatic watch market in general. After all, we technically don't need automatic watches, but they're definitely highly desired.
On the technical front, there are a lot of excellent non-Swiss watches out there. Grand Seiko is a popular and respected Japanese watchmaker. They build unique and detailed movements that rival Swiss-made calibers.
At the end of the day though, even if the "Swiss made" moniker isn't your main priority, at least you know that it's protected by law, ensuring that much of the production is sourced from a place rooted in watchmaking.
What is a Swiss Watch: Conclusion
For a quick and dirty breakdown, think of Swiss made this way: The movement is Swiss, 60% of the manufacturing is Swiss, and the final inspection happens in Switzerland.
If the movement is Swiss, and nothing more beyond that, then it's a Swiss movement watch.
Make sure to do your homework though. Some shadier watchmakers may use manufacturing loopholes. One popular technique is building the entire movement somewhere cheap, then shipping it to Switzerland where it's dismantled, reviewed, then rebuilt.
Technically, the watch this movement will power could have a "Swiss movement" label.
Goes to show how coveted the Swiss appellate is though.