If you're wondering how to store your watches in a new way, you've come to the right place. This article is all about timepiece storage ideas.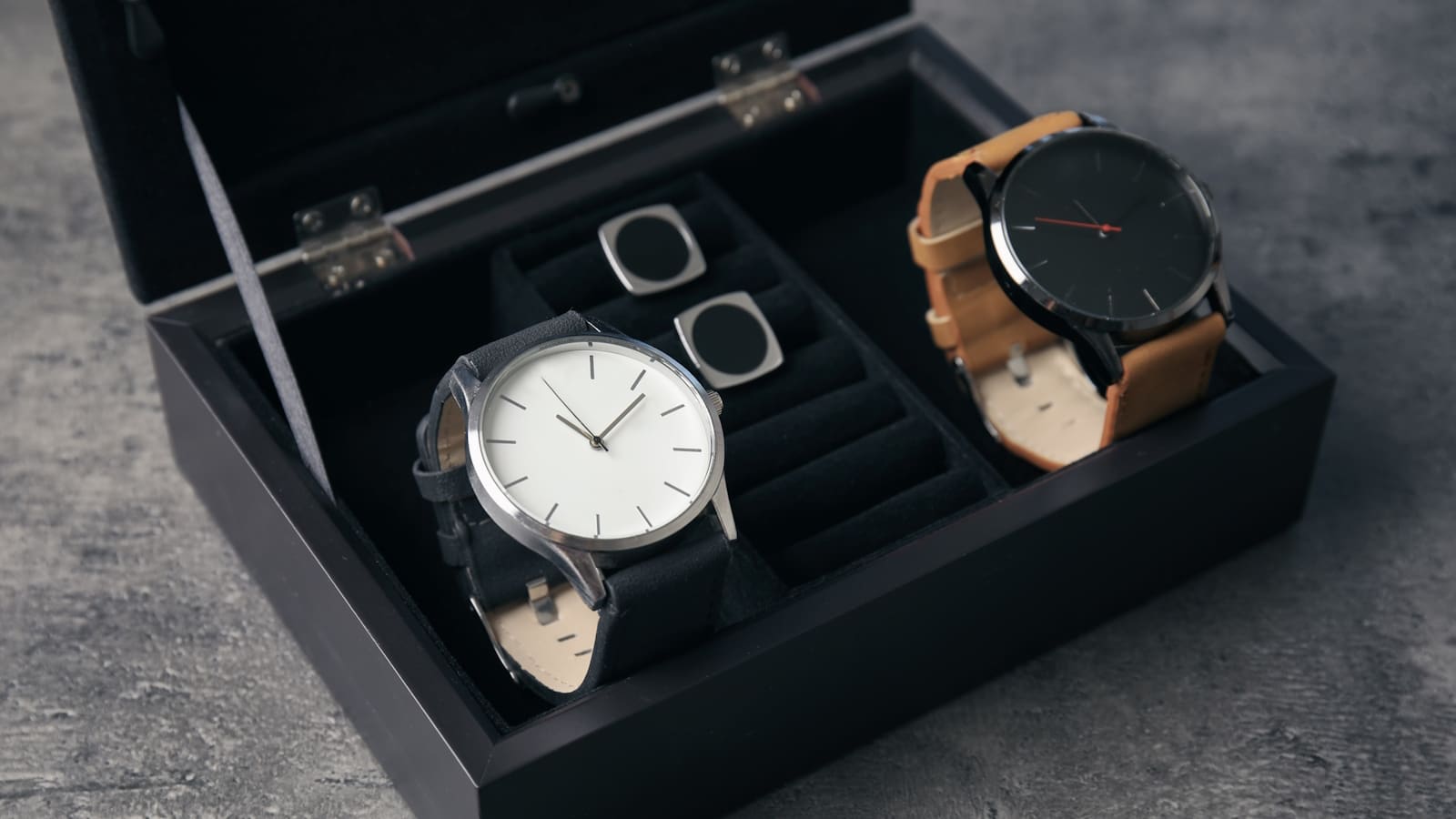 There are several appropriate ways to store your watches, none being inherently better than the other. But you might prefer one storage style, depending on why you're putting your watches aside.
For example, if you don't have a lot of space, perhaps simply keeping them in their boxes isn't the best option. Have you seen those big green Rolex boxes? They're huge.
Or, perhaps you're storing a watch for the long term in hopes of reselling it. You can't just throw it in a safe.
I'm going to help you store your watches more efficiently by starting with some best practices and storage options.
Tips and Best Practices on How To Store Your Watches
Here are some ways to fine-tune your storage solutions:
Consider the Risks of Long-Term Storage
This is particularly important for investment pieces. When you don't wear your automatics and when you don't wind your manual mechanicals, the movement will obviously stop. Autoxidation will cause the oils to cure, which basically just means the oil hardens.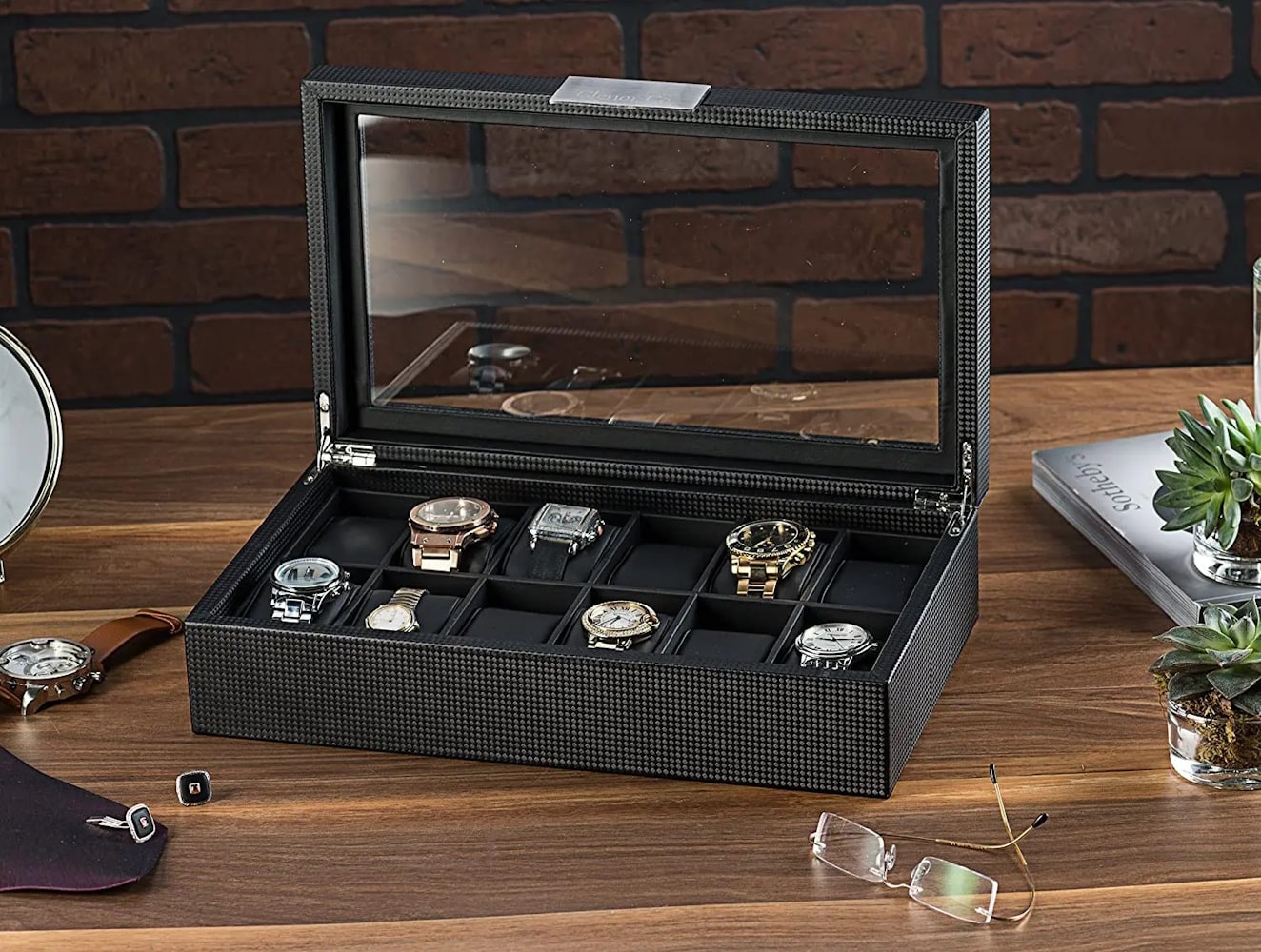 You can do one of two things here.
Make a schedule for yourself to take it out and wear it once a month.
Or, just make sure to get it serviced before it comes out of storage if it's been stored for months.
Of course, this is especially important if you plan on reselling it. If you're really serious about watch collecting or reselling or want to be, you can also buy a timegrapher, which measures the beat rate, among other signs of watch health.
By the way, quartz watches aren't impervious to the risks of long-term storage. The battery can corrode and leak, so make sure to take it out before putting the watch away.
Use Silica Gel To Fight Moisture
Remember when I mentioned that you can't just throw your watches in a safe? Though a locked safe can keep thieves at bay, it can't keep moisture away.
Moisture is a natural enemy of watches, especially if you have rare vintage pieces that don't have any water resistance. Have you noticed that so many electronics and even snacks are packed with a small bag of silica gel? It's to fight moisture.
So, wherever you're storing your watches, make sure to throw some silica gel packets in there. You don't even need to go on a snack-buying spree to find them, as they're easy to buy online.
Relatedly, make sure to throw a silica gel packet with your watch's paperwork and boxes if you're keeping them separately. A lot of warranty cards come in beautiful leather holders.
If you really want to get the most out of a resale or consignment, ou don't want moisture ruining any of the leather in the packaging. Moisture can sully the impeccable presentation of your beloved watches.
I know you'll need to service your unused watches every so often, but having to take your boxes and paperwork out of storage to maintain them is a real pain. Let the silica gel do the work instead, and, speaking of boxes and paperwork:
Keep Your Watch Boxes and Paperwork
Particularly for luxury pieces, even if you don't plan on reselling, it's important to keep the original box, the warranty card, certificates of authenticity, accessories, and any appraisals and insurance you might have.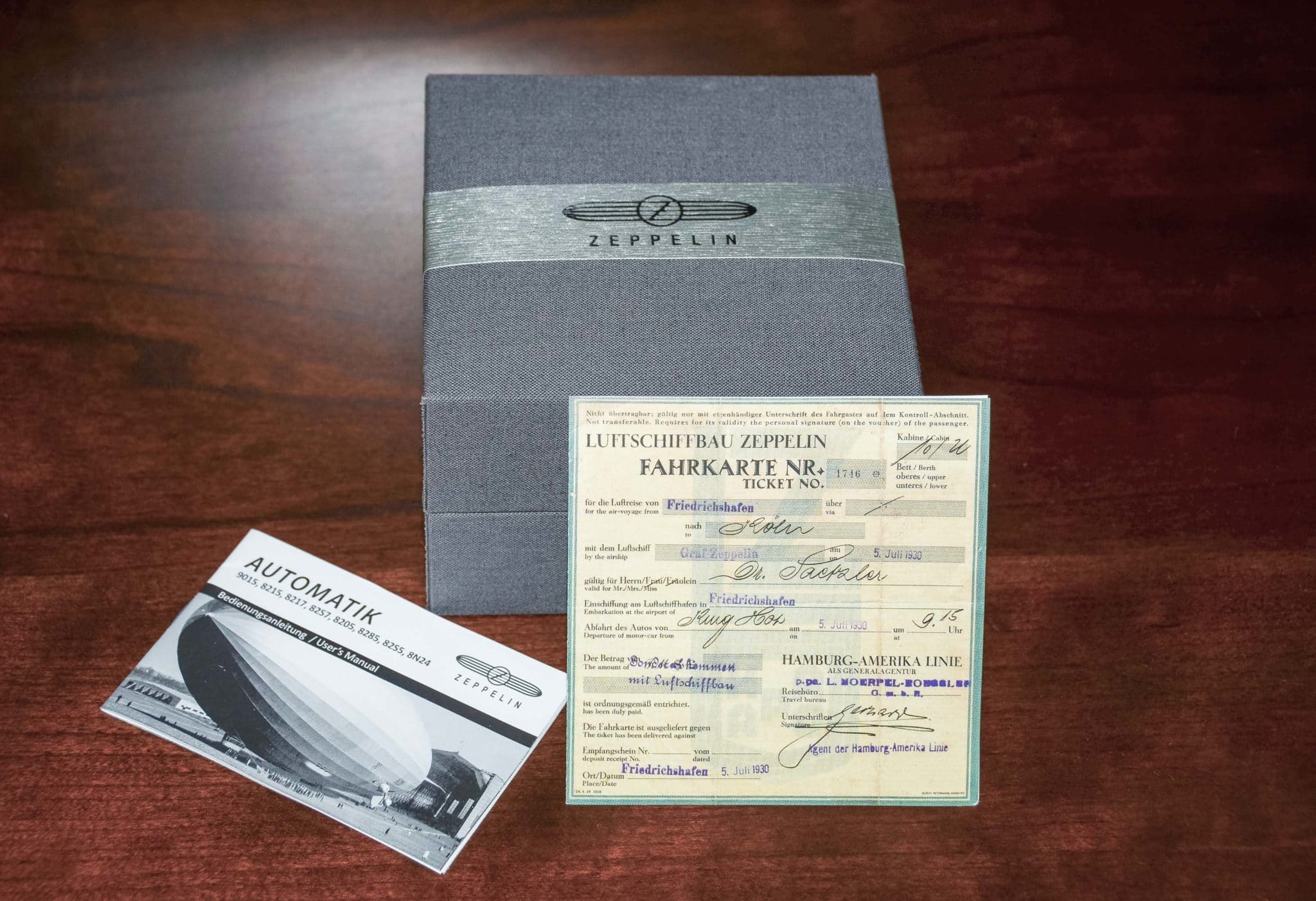 Even if it isn't a luxury watch, you never know what might happen to its status in a decade.
Again, even if you aren't reselling, maintaining the overall value and proof of the value of your watches will make life easier for your children and your general estate.
And even if you bought your watch, boxless, from the secondary market or the gray market, you can always find authentic brand-specific boxes on eBay.
I know watch boxes take up a lot of room, so they aren't the best way to store your watches for short-term storage. Let's take a look at some different forms of storage next!
Different Storage for Your Watches
Here are some different options regarding how to store your watch:
Watch Stand: Fast and Immediate Storage
Watch stands are a good option for in-rotation pieces or smaller collections. They're as easy as simply placing your watch on the entryway table, and they'll ensure the watch is facing up, protecting the bezel and crystal.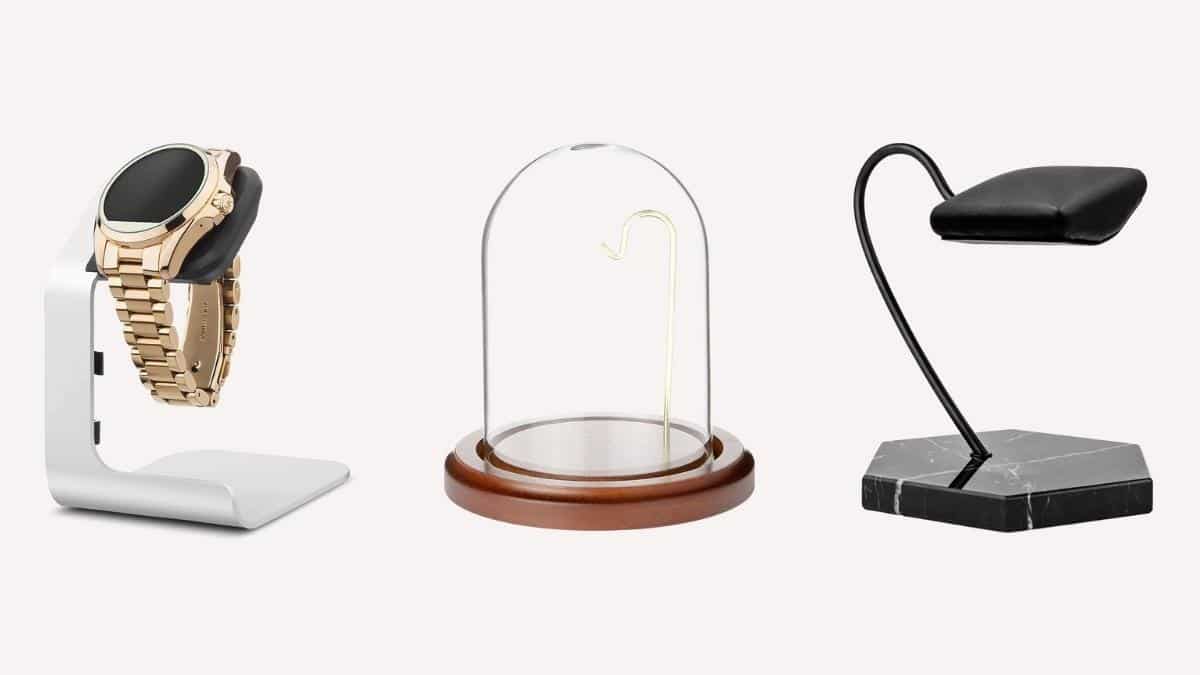 As I mentioned in our round-up of the best watch stands, sometimes having to pull out a watch box can feel like a chore after a long day. A watch stand ensures your timepiece doesn't just end up on any old surface on such days.
Storage Boxes and Cases: Immediate or Long-Term Storage
As mentioned, if you're going to store your watches for an extended period, make sure to put silica gel in the watch box.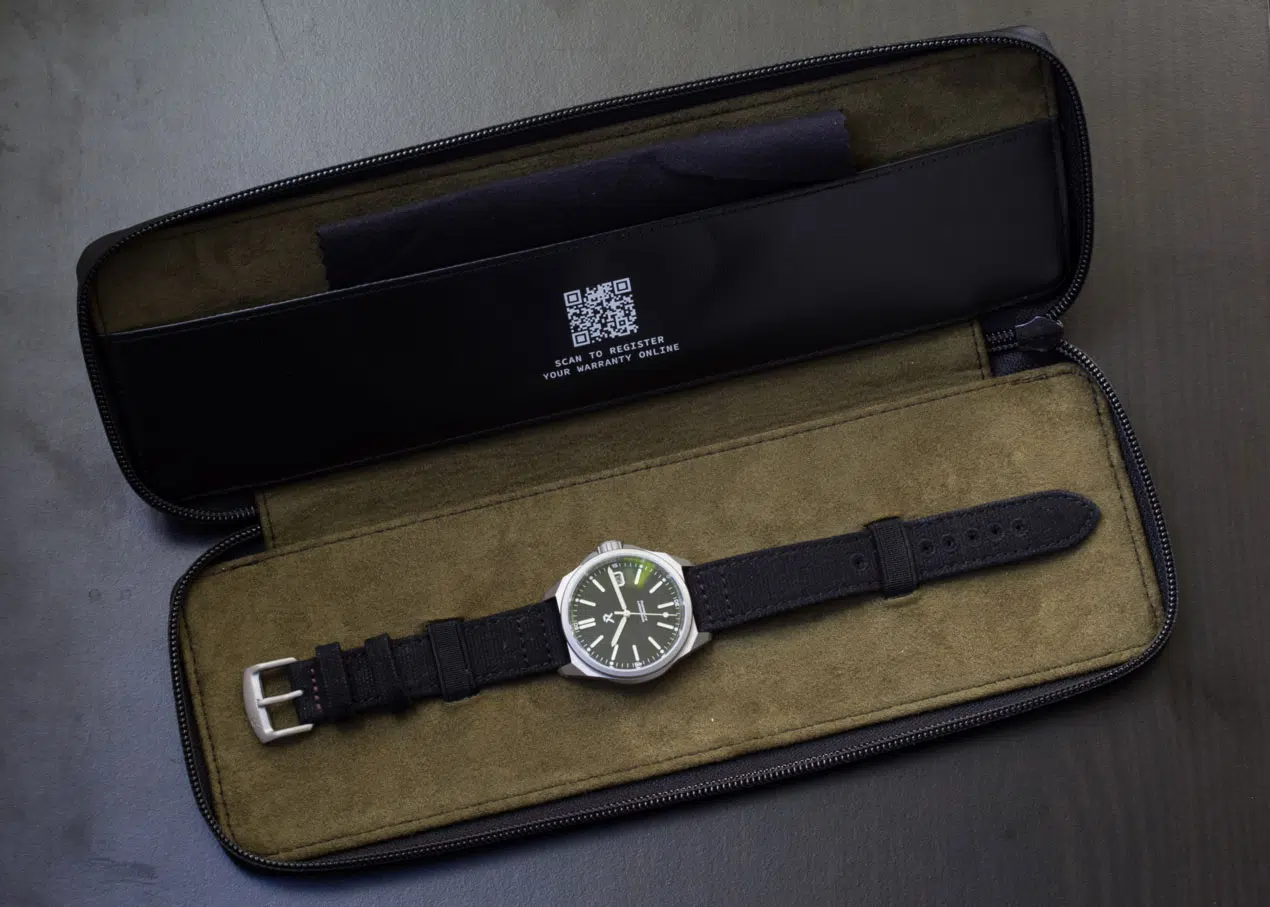 A dedicated storage box for several watches takes up less room than having them in their boxes. If you have a storage facility, you can always keep your watch boxes there and keep your stored watches, in a case, under the same roof as you.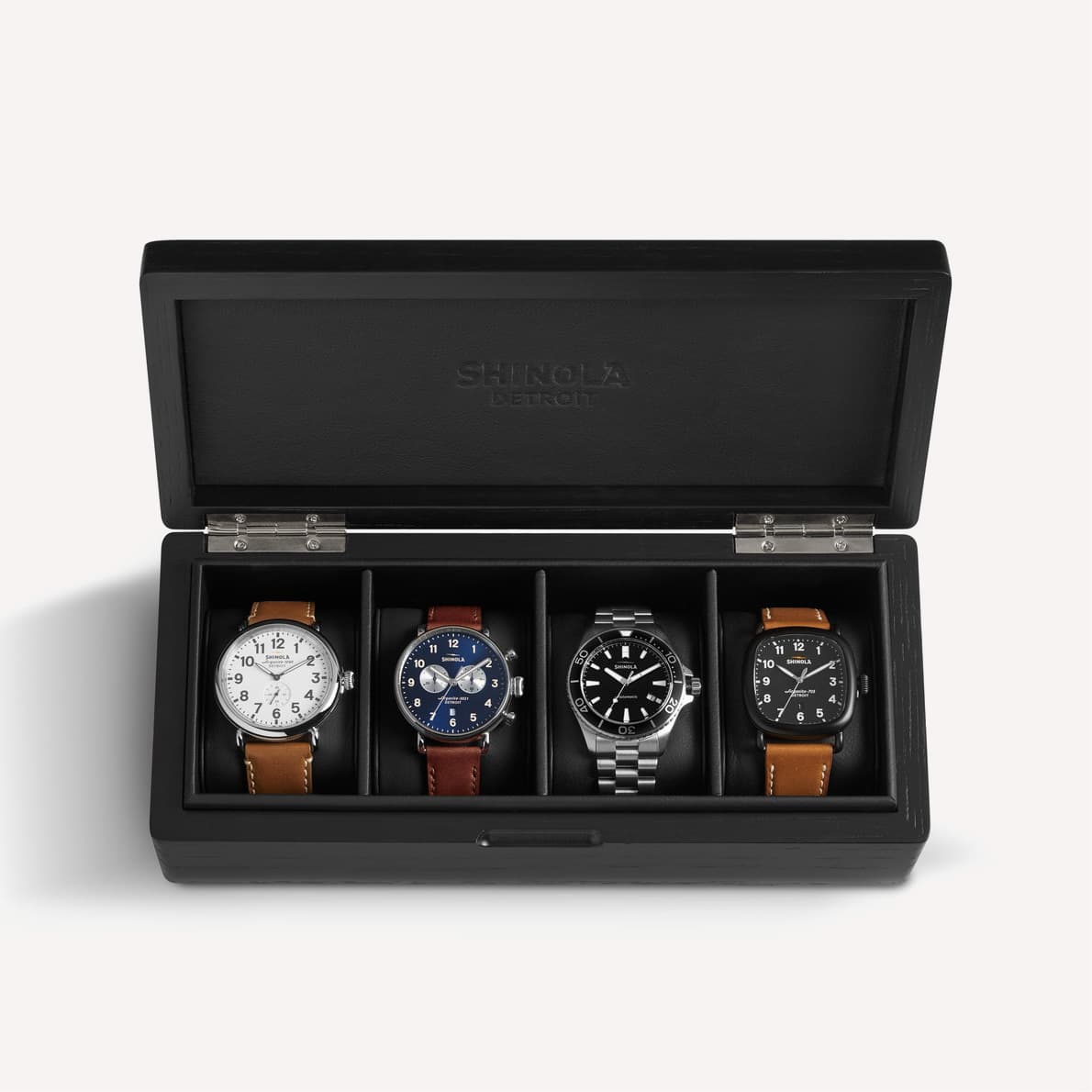 Even for short-term storage, a lot of watch boxes and watch cases also have glass lids, making them effective show stages.
Lock Safe or Deposit Box: Long-Term Storage
If you have one or two really big investment pieces, a locked safe or deposit box is a good option as long as you have the silica gel packets in there. Remember, these storage facilities aren't impervious to moisture.
I recommend wrapping your watches on a watch pillow or putting them in a watch pouch before placing them in the box or safe.
Watch Roll: Great for Travel
Watch rolls are the most efficient form of storage for in-rotation or even seasonal watches. I recommend them for guys with a collection of six watches and under since they tend not to go over that particular capacity.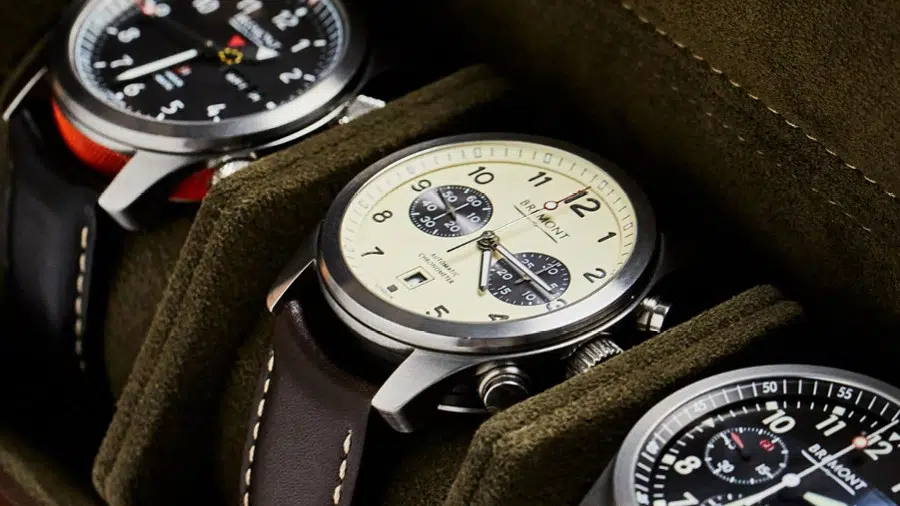 They don't take up much room in your drawer, closet, or suitcase, which also makes them perfect for travel. In fact, if you are traveling and your watch isn't on your wrist, I'd call a watch roll a necessity.
Watch Winder: Medium-Term Storage
The jury is out on whether a watch winder is necessary for in-rotation watches. However, since automatic watches can't be overwound, a watch winder is a good tool to have when it comes to automatics you store for months at a time.
Remember, we want to prevent oil from hardening.
Many winders are designed in a way that you can keep your watch on there for as long as you like.
Drawer: Short-Term, Medium-Term Storage
A dedicated drawer for your watches is a perfectly acceptable form of storage. I just recommend putting them on a watch roll or placing them in watch pouches individually.
Again, throw some silica gel packets in the drawer in case one of the watches ends up unused for a month or so. I know a lot of watch lovers have rotating or seasonal favorites.
You don't necessarily need a system for medium-term storage, as long as you're keeping moisture away.
FAQs
Want some quick answers to watch storage questions? Here are some common ones!
How do you store watches when not in use?
You can use a watch box watch stand or even just neatly put it in your drawer, facing up. For long-term storage, it's important to keep moisture away. Silica gel packets are helpful in doing that.
How do you store expensive watches?
Safely keep your expensive watches in a dry place. Keep all of the boxes and paperwork, and make sure you get it serviced as often as it needs to be. For example, Rolex watches usually need servicing every ten years or so.
How do you store watches for travel?
The best way to store a watch for travel is by using a watch roll or a watch pouch.
Should you turn off a watch when not in use?
If you're not going to use a quartz watch for an extended period, it's best to take the batteries out so they don't corrode and leak.
Conclusion
I think the biggest takeaway here is that moisture is the enemy. Heck, we even recommend not getting your dive watches wet.
Overall, you can choose whichever storage solution is best in line with your lifestyle and reasons for storing. Just keep in mind these best practices, and you'll be set.
How do you currently store your watches? Let me know in the comment section!